A passion for providing solutions
We partner with our clients to understand their needs and create tailored solutions to help meet them. With leading capabilities across public and private markets, we help investors by understanding and managing risks and by helping them make the most of the investment possibilities around them.
Income

In today's environment of negative yields and low interest rates, we help investors pursue new solutions for generating income.

Alpha generation

As the interdependence of markets grows around the world, we strive to offer investors more specialized and durable sources of alpha.

Liability matching and risk mitigation

We leverage our 130-year heritage of risk management to help investors better understand their liabilities and meet them.
A specialist approach
We offer highly differentiated strategies across public and private markets, leveraging our heritage of risk management, fundamental research, and outcome-focused investing.
Focused teams

Each specialized investment team owns its specific process—from research through portfolio construction—working in a culture of collaboration with teams across asset classes. 

Proprietary, fundamental research

Our public and private market strategies are driven by deep in-house sector expertise and independent research supported by global macroeconomic and analytical resources.

Multidimensional risk management

From portfolio-level risk monitoring to assessing behavioral biases in our public market strategies to firm-level risk management and compliance, we're committed to assessing risks from multiple perspectives.
Source: Manulife Investment Management, as of December 31, 2020. Total investment professionals is comprised of individuals from Manulife Investment Management, Manulife-TEDA Fund Management Co. LTD., a 49% joint venture between Manulife Financial and Northern International Trust, part of the Tianjin TEDA Investment Holding Co. Ltd. (TEDA), and Mahindra Manulife Investment Management Private Limited, a 49% joint venture of Manulife and Mahindra AMC. Total also includes investment professionals in private market asset classes of Agriculture/Timberland, Infrastructure Equity and Real Estate Equity.
A commitment to sustainability
We believe sustainability drives financial value in today's markets and that ESG analysis is vital to understanding the true worth of our investments. That's why we put responsible investing at the heart of our business and culture, both as an asset manager and as a steward of our clients' capital.
Integration

Our public markets investment teams work to integrate ESG factors as a natural extension of their fundamental research, supported by an expert team of ESG analysts conducting due diligence and company engagements. 

Engagement

We engage with companies on material ESG issues, both individually and collaboratively with other investors, to better understand each company's true worth and, ultimately, enhance value for our clients.

Ownership

As a leading owner and operator of real assets globally, we adhere to business and investment practices that are consistent with the need to enhance the quality of the environment and our local communities.
Some of our memberships and affiliations: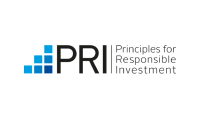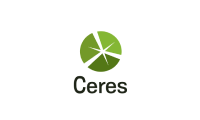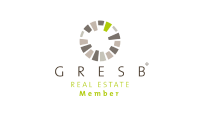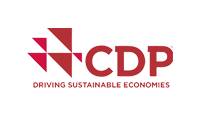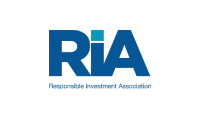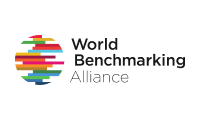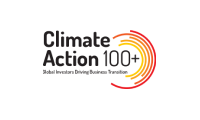 Latest news