Five timeless principles for investing success
While investing in volatile times can sometimes challenge your discipline and commitment, there are timeless principles to include in your investment strategy that can help ease your mind and keep you focused on the long term.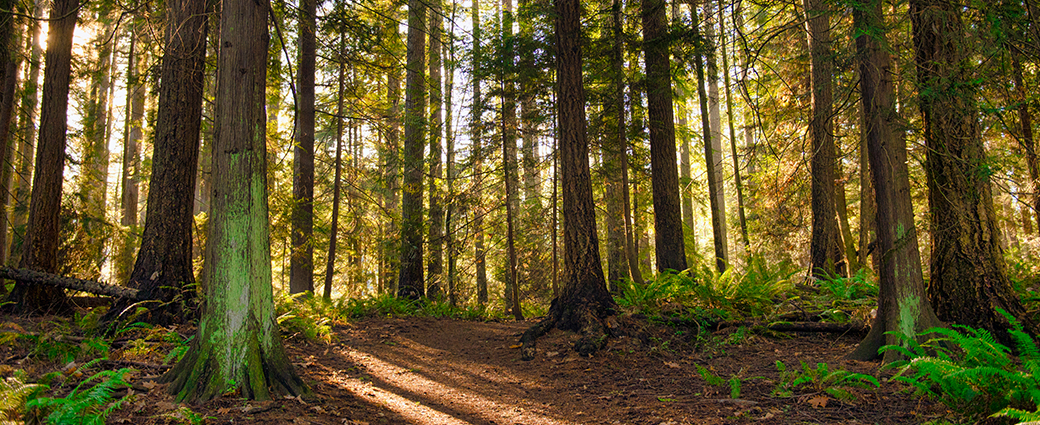 1 - Think diversification
It's rare for any investment to repeat as a top‑performer from one year to the next. Diversifying across various economies, businesses, countries and popular investment classes can help spread risk, remain more consistent and reduce the potential for underperforming assets to impact your portfolio.
2 - Be rational, not emotional
In good times, investors are excited, they want to invest more and often "buy high".
When markets turn negative, investors become fearful and decide to cut their losses and "sell low".
Stay disciplined and committed to your long term investment plan to avoid riding the emotional rollercoaster.
3 - Missed days means missed opportunities
The difference between investment success and disappointment can boil down to a few days of being in or out of the markets.
By staying fully invested and not missing the best 20 investment days over the last 20 years, an investor would have more than doubled their investment.
4 - Measure performance over time, not overnight
Accept the fact that markets will rise and fall but over time markets have always moved higher.
Taking a long‑term perspective can help you stay the course when markets move from crisis to opportunity and back again.
5 - Turn market volatility to your advantage
By investing a fixed dollar amount in regular intervals dollar‑cost averaging can help you buy more units of an investment at lower prices, and fewer at higher prices.
This helps take the worry out of making a single lump sum investment at the wrong time.
Discover how timeless investment principles can help you manage risk through all market conditions and improve your investment results.
Contact your advisor.
Work with an Investment Advisor


Buy low, sell high is still the best way to accumulate wealth, and a volatile market could provide an unprecedented opportunity to buy low.

It is important that you work with a professional investment advisor to remove the emotions from your investment decisions and to make the best choices possible with the information available. He or she can answer any question you may have about the market and your portfolio and help you determine the best course of action for you.

Commissions, trailing commissions, management fees and expenses all may be associated with mutual fund investments. Please read the fund facts as well as the prospectus before investing. Mutual funds are not guaranteed, their values change frequently and past performance may not be repeated. Manulife, Manulife & Stylized M Design, Stylized M Design and Manulife Investments are trademarks of The Manufacturers Life Insurance Company and are used by it, and by its affiliates under license.