Global Macro Outlook—the year ahead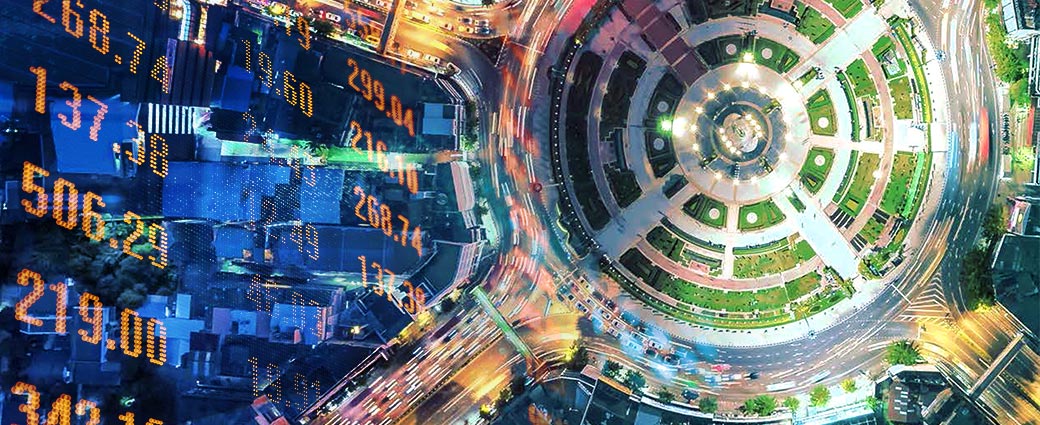 Key themes on the economy and capital markets
At the start of the new decade, geopolitics aside, there seems to be much to be optimistic about: a U.S.-China trade agreement, accommodative monetary policies from global central banks, and early signs of economic recovery in China. For a change, the last two weeks of December were marked by a sense of calm in the markets.

However, the removal of tail risks doesn't mean investors can expect a smooth ride in 2020. While the overall environment should be supportive of risk assets, there are key evolving macroeconomic themes that, in our view, will shape the year ahead.
We expect 2020 to be a year of two halves: a stabilization in the first six months of the year, followed by an acceleration in the second half. We expect to witness the first signs of recovery in Europe, before seeing it take hold in the United States, and then, China.
Fiscal spending will increasingly replace monetary policy as the tool of choice used by policymakers to revive global growth. We expect the shift toward fiscal stimulus to become more evident as we head further into 2020, and for its positive impact to become gradually visible toward the second half of the year.
U.S.-China trade relations will continue to be a key market focus—attention should soon turn to phase two of negotiations and there's no reason to assume that it'll be easy. The fact that 2020 is an election year in the United States is likely to introduce yet more unpredictability into proceedings.
The recovery in China will be modest—a view underscored by our belief that any forthcoming stimulus measures from Beijing will be small and domestically focused. As we've stated previously, this suggests investors expecting a global growth jolt from China's recovery should temper their expectations.
---