Timberland investment
Creating value through the sustainable management of timberland assets

Why timberland?

Timberland investments have long demonstrated strong financial results and can provide portfolio diversification and potential inflation protection while positively affecting global communities by the sustainable management of timberland assets. As nature-based solutions, forests provide positive social and environmental impacts by sequestering carbon, providing wildlife habitats, and offering other ecosystem services such as providing clean water or recreational opportunities.
Growing global demand for timber provides investors with an opportunity to benefit from favorable supply-and-demand dynamics, underpinned by strong macro factors, including mitigation and adaptation to climate change. The growing number of corporate commitments to net zero emissions and global attention to climate change and carbon markets are creating new opportunities to manage forests for carbon value in addition to timber value.

What sets us apart
As the world's largest natural capital investment manager,¹ our experience, size, and scale allow us to access a wider array of markets with reduced operating risk. Our experience has honed our ability to drive additional ecological, social, and financial value on behalf of our investors through other value-added strategies such as recreation and renewable energy leases as well as conservation carbon projects. As a responsible steward of timberland, and a producer of sustainable fiber and solid wood products, we're committed to conducting our business in a way that improves our environment, nourishes our communities, empowers our people, and delivers performance for our clients.
Rooted in sustainability

Our commitment to sustainability has been a core guiding principle embedded in our strategy and operations since inception.

Global scale

Our operating history has shown that scale may provide enhanced acquisition access, production efficiencies, cost savings, and revenue enhancement opportunities.

Integrated property management

Vertically integrated platforms enhance alignment of interests, reduce costs, and increase our capacity to deliver value and ensure that our commitment to sustainability is carried through from strategy to execution.

Focus on performance

Our timberland investment program has provided competitive performance since inception.

Proprietary research

Our research capabilities inform our investable universe, underpin our investment strategy, and support portfolio management decisions.
1 IPE research, as of February 5, 2023. Ranking is based on total natural capital assets under management (AUM), which include forestry/timberland and agriculture/farmland AUM. Firms were asked to provide AUM, and the as of dates vary from December 31, 2021, to December 31, 2022.
Learn how our long track record in sustainable timberland investing has refined our ability to manage risks and opportunities.
Watch the video
Vehicles
Our timberland team has experience investing in global core and core-plus timberland assets through open-end or closed-end commingled funds for the benefit of institutional investors. Individually managed accounts are tailored to meet investor needs are also available.
Individual accounts    

Individual accounts can offer investors a greater level of control over the strategies employed to meet their objectives and constraints. Individual accounts allow for portfolios to be tailored to meet investor-specific levels of risk tolerance, return targets, diversification, and cash flow needs but require a much larger capital contribution.

Commingled funds 

A commingled fund—open or closed-ended—can offer investors access to a broadly diversified portfolio at lower levels of invested capital than could be attained by investing directly, but the commingled structure offers less individual investor control than an individual account. An open-ended portfolio allows investors to buy into an existing asset base.
Committed to sustainable investing
Timberland provides investors with an opportunity to invest in assets that contribute to solutions to pressing environmental and social challenges, including climate change, nature loss, and rising inequality. We strive to play a positive role in confronting these global challenges by making long-term investments in timberland and the rural communities that cultivate it.
Read about our approach to sustainability
We're committed

We conduct our business activities in a manner that recognizes the need to preserve and enhance the quality of our environment and local communities.

We're credible

We're able to demonstrate transparency around our own greenhouse gas emissions, carbon sequestration, and third-party certification.

Our global forests are 100% managed in accordance with third-party sustainability standards.2

We're accountable

We manage our timberland investments to achieve key priorities of our sustainability and responsible investing program and support climate change mitigation across our forests. 
2 Data is as of December 31, 2022. 100% of our forests were certified under either the Sustainable Forestry Initiative® (SFI®) (3.2 million acres in the United States and Canada) or the Forest Stewardship Council® (FSC®) (2.2 million acres in Australia, New Zealand, Brazil, and Chile). Most current data is shown.
Read our recent annual sustainability and responsible investing report, which includes our performance against metrics aligned with each of our five key sustainability and responsible investing priorities as well as other external standards, such as the Global Impact Investing Network (GIIN), the Sustainable Development Goals (SDGs), and third-party certification system objectives.
Our recent annual sustainable investing report includes our performance against metrics aligned with each of our five key SRI priorities as well as other external standards, such as the Global Impact Investing Network (GIIN), the Sustainable Development Goals (SDGs), and third-party certification system objectives.
Read the report
Certifications, memberships, and selected affiliations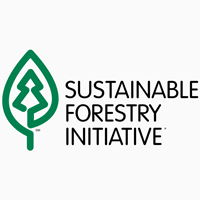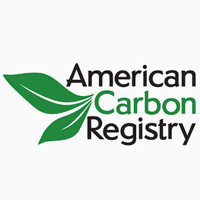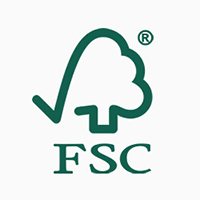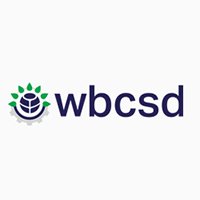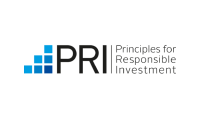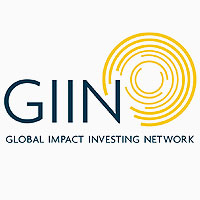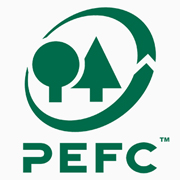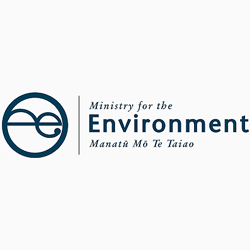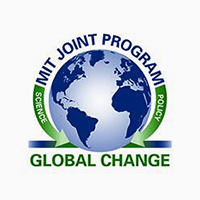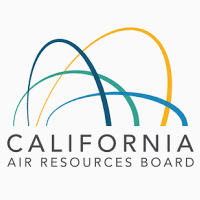 All logos are registered trademarks of the respective organizations/firms represented. Manulife Investment Management is prompting each of the environmental, social, and governance (ESG) actions shown through becoming a member of the respective programs or a partner with the organizations on these endeavors.
Our diversified portfolio
Sustainable investments in core, established markets diversified by species and geography
Core timberland assets in established markets
Softwood plantations
These assets may include Southern yellow pine, radiata pine, Douglas fir, western hemlock, Ponderosa pine. They're used in include construction, pulp, paper, and packaging products.
Hardwood plantations
These assets may include eucalyptus species. Their uses include pulp and paper, fuel, and charcoal.
Mixed natural forests
These forests are naturally regenerated and can be found throughout the world, with the species composition dependent on the region. Mixed species forests have proved ecologically more valuable, providing versatile habitats and effective carbon sinks.
All data is as of June 30, 2023, unless otherwise noted. Portfolio snapshot chart displays timberland assets under management as a percentage of final market value by region. Totals may not sum to 100 due to rounding.