Learn, plan, and save—all on the go
Get started with the Manulife Mobile app.
Your group retirement program makes saving easy—Manulife Mobile makes it even easier
Simply download the Manulife Mobile app from your favourite app store, and no matter where you happen to be—the bus, the couch, or the cottage—when your savings are on your mind, they're also in your pocket. 

Take a look
Plan details
Savings totals
Investment returns
Activity and contribution history
Plan and learn library
Take action
Set up your Manulife ID (What's a Manulife ID?)
Add a new bank account to your profile
Make a lump-sum contribution to your RRSP
Send us documents quickly and securely
Sign up for paperless statements
Book a meeting with your PlanRight advisor
Sometimes, spending time with your favourite device can be good for you
Make lump-sum contributions

If you've given us your banking info, and your plan allows it, you can put money in your RRSP whenever you want and wherever you happen to be.

Check or add your banking info

Want to check which bank account we have on file or add a new one to your profile? Hop on the app and you can do both.

Get expert financial advice

Whatever your goals may be, if your group retirement program offers PlanRight advice, you've got a partner to help you reach them.

Explore the plan and learn resource library

Full of educational videos, engaging viewpoints, helpful calculators, and more—we help you save for your goals, and define your retirement.
Are you a Manulife group benefits member?
Connect Manulife Mobile to your group benefits plan to submit your claims, check your balances, access your benefits card, and more.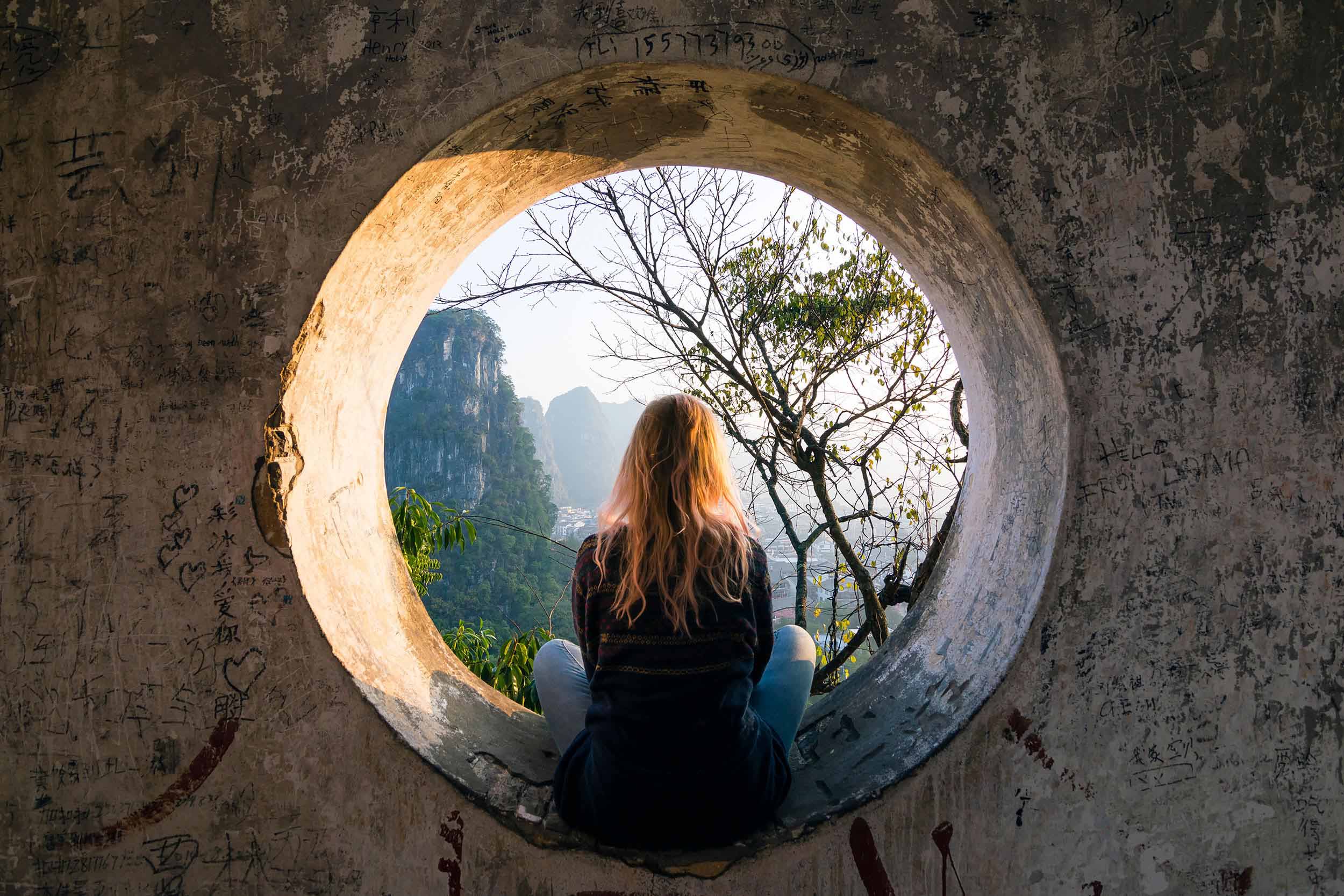 What's next for Manulife Mobile?
We're always thinking up new features to give you even more reason to love the app.
Watch for these in 2023
Move your money between funds

Contribute your workplace bonus to your plan**

Check or change your beneficiaries