Life stages
Focus on the different ways you can save and invest for yourself and your family through all of life's changes.
Tell us where you are today. We'll help you plan for your tomorrow.
Whether you're fresh out of school, buying a home, protecting yourself from the unexpected, getting ready for retirement, or finally turning your savings into income, we're ready to help.
With insightful viewpoints, helpful tools, and straightforward financial advice, we'll remind you of what you know, explain the less familiar, and highlight what matters to you and your savings.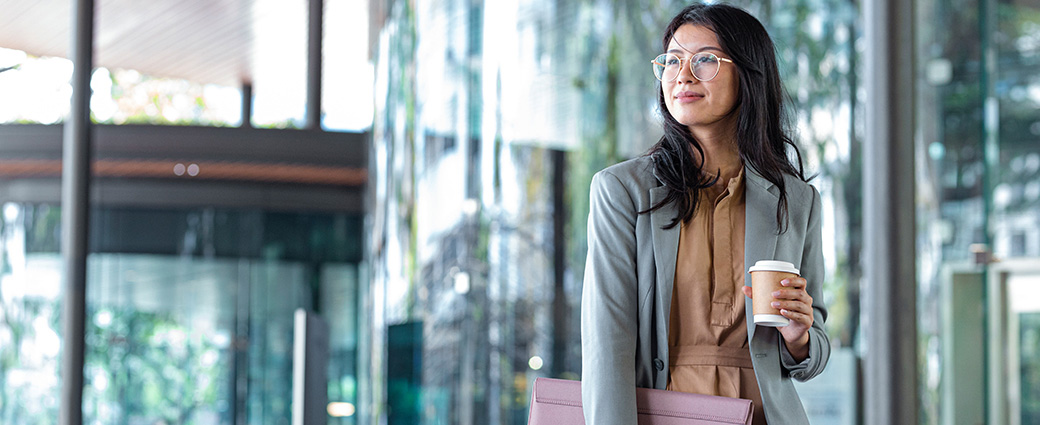 Getting started at work and life
Get your group retirement program working for you—start saving early to help you retire comfortably later.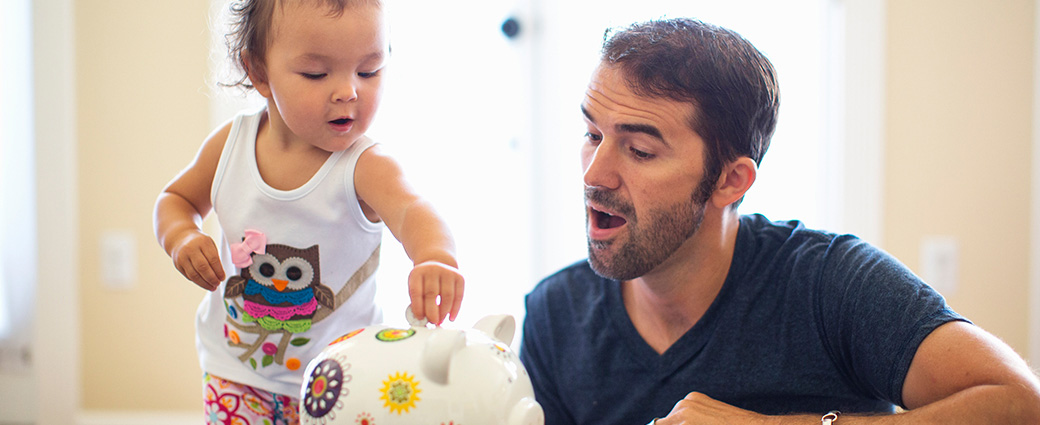 Saving regularly for today and the future
Get help to feel more in control of your savings and more confident in your financial future.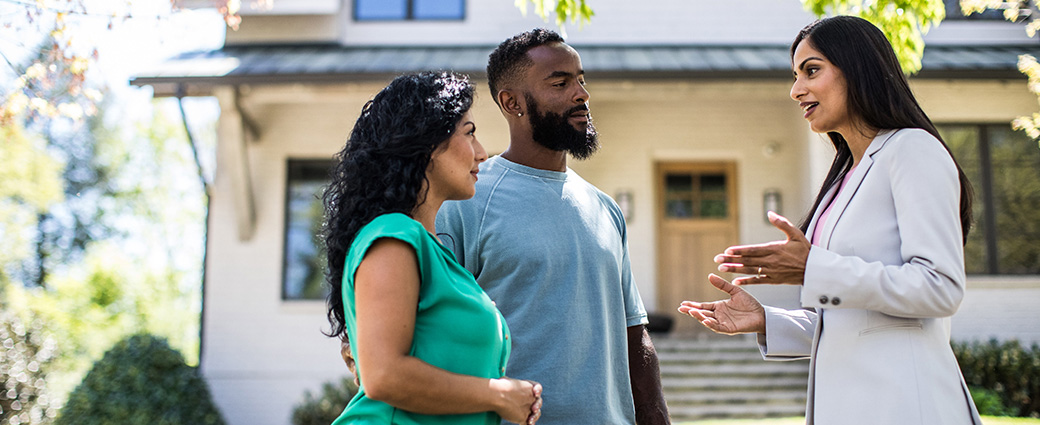 Going through a change at home or at work
Get the information you need to plan and protect yourself and your family as life changes.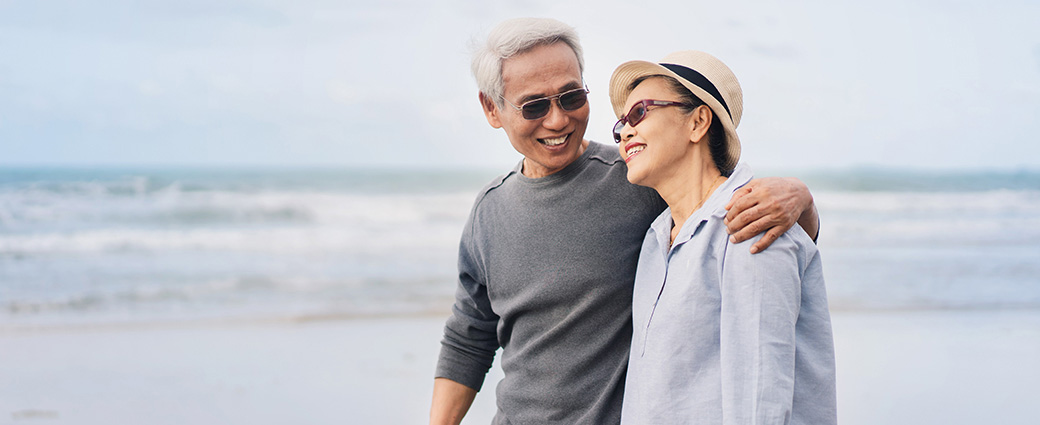 Retiring soon or living in retirement
Get the guidance you need as you approach retirement, enter into it, or live it every day.