Retour au travail : Moment macroéconomique
Nous nous demandons si le marché considère correctement l'impact du retour au bureau croissant des professionnels. Parallèlement, l'essor des véhicules électriques pourrait signifier que l'utilité du cuivre en tant qu'indicateur économique pourrait diminuer à l'avenir. Enfin, nous sommes prudents quant à la contribution potentielle à l'économie américaine du plan d'infrastructures du président Joe Biden.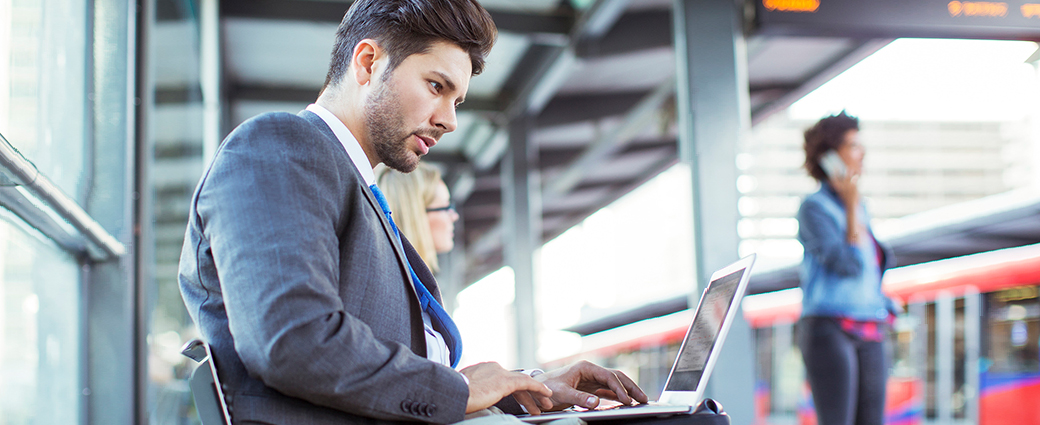 Le retour des professionnels au bureau peut-il stimuler la demande?
Les données du mois d'août publiées par le Bureau of Labor Statistics montrent que seulement 24,6 % des employés américains étant dans la catégorie « management, professional, and related occupations » travaillaient à distance en date de juillet 2021. En date de mai 2020 (date à laquelle cette collecte de données a commencé), ce chiffre était de 57%. Cette catégorie de travailleurs comprend des personnes travaillant en sciences, en technologie, en ingénierie, en mathématiques, en finance, en droit, en sciences sociales, en éducation et en santé. Essentiellement, les groupes que cette catégorie n'inclut pas sont les individus exerçant des professions où le travail à distance n'est pas vraiment possible.
Ces donn