Revue du quatrième trimestre de 2020 et perspectives du marché immobilier commercial aux États-Unis
Nos perspectives de l'immobilier commercial aux États-Unis révèlent les dernières nouvelles sur les marchés des immeubles de placement, de bureaux, industriels et multirésidentiels. En savoir plus.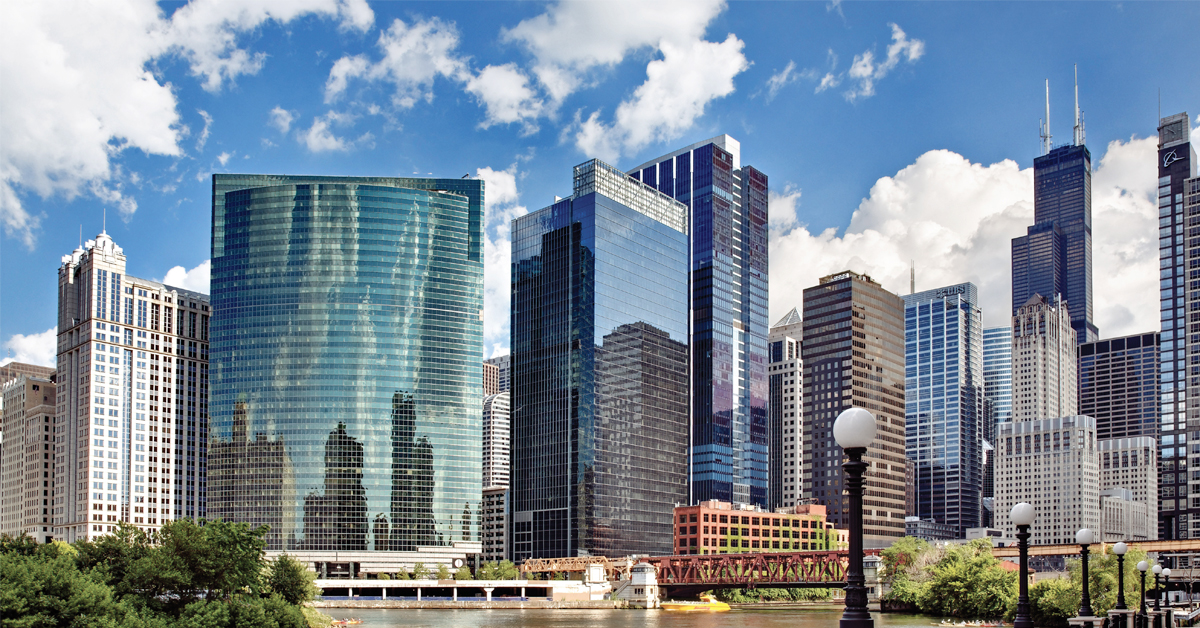 L'économie américaine à un point d'inflexion
Au quatrième trimestre de 2020, la reprise économique a été freinée par la poursuite des mesures de confinement et de distanciation sociale. Notamment, en novembre, les dépenses de consommation se sont contractées, tandis qu'en décembre, les gains sur le marché du travail ont cessé, les emplois non agricoles ayant glissé en territoire négatif pour la deuxième fois de l'année. Bien qu'à court terme, la croissance de l'économie continuera vraisemblablement d'être ralentie par la recrudescence des cas de COVID-19, nous nous attendons à une amélioration des données au deuxième semestre de 2021, en raison de l'arrivée du temps plus chaud et de la campagne de vaccination.
Pour le premier semestre, la croissance risque d'être inégale d'un secteur à l'autre et d'un groupe économique à l'autre. Les secteurs de la fabrication et de la construction devraient continuer d'afficher de bons résultats. Cependant, les services, en particulier l'hôtellerie et la restauration, demeureront sous pression et fonctionneront à capacité limitée.
Au cours de l'année 2021, la politique monétaire devrait rester très accommodante, la Réserve fédérale américaine poursuivant son assouplissement quantitatif et maintenant son taux directeur au niveau actuel. Ce contexte de faiblesse des taux d'intérêt devrait soutenir davantage la valeur des actifs, les dépenses de consommation et les investissements des entreprises.
Indice des dépenses de consommation (indice de janvier = 100)
Source : U.S. Bureau of Economic Analysis, Gestion de placements Manuvie, au 23 décembre 2020.
Source : US Bureau of Labor Statistics, au 8 janvier 2021.
Revue des marchés au quatrième trimestre de 2020 et perspectives pour le premier trimestre de 2021
Marché des immeubles de placement¹
Aux États-Unis, le marché des immeubles de placement s'est progressivement redressé depuis la mi-année, quand les volumes de ventes déclarés ont chuté à leur plus bas niveau en dix ans. Le repli actuel est beaucoup moins marqué que celui observé lors de la crise financière mondiale, le volume des tran