What is ESG investing?
Traditionally, financial performance was the primary factor investors considered when making investment decisions. Including environmental, social, and governance (ESG) issues into those investment decisions are getting more and more popular. This means that—if you'd like to—you can include how a company or fund considers ESG factors as you're making your investment decisions. As an investor, there are a few things you should know about how you can incorporate ESG criteria in your investment strategy.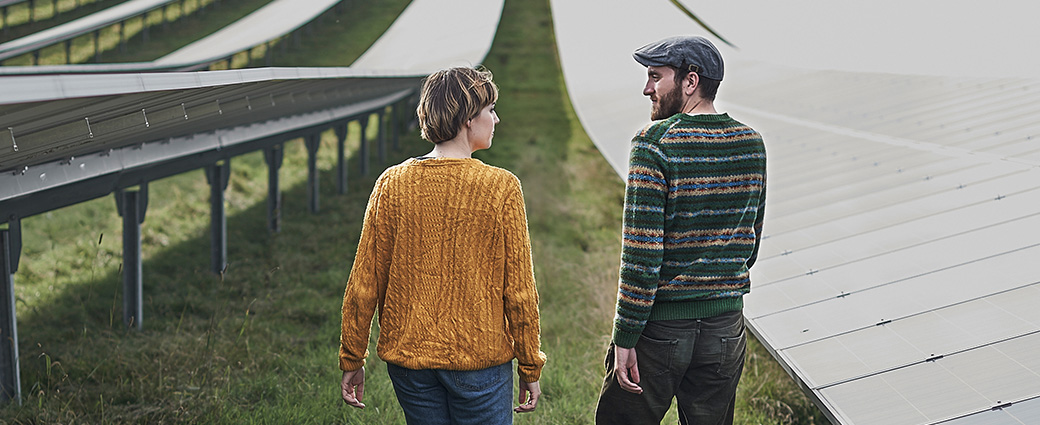 How ESG factors are included in an investment strategy
ESG investing is a focused approach to socially responsible investing, which considers three key factors:

1 Environmental—The effect a company has on our environment and the effect our environment might have on the company 
Think climate change, pollution, resources, biodiversity, and waste management.
2 Social—The relationship between a company and its employees, consumers, suppliers, and communities
Think labour relations, diversity, human rights, political freedoms, wage disparity, respect for the community, and so on.
3 Governance—The structures or systems a company uses to make sure there's accountability, transparency, and trust
Think accounting practices, ethics policies, the makeup and oversight of the board of directors, how they pay their executives, and more.
To help investors compare companies and funds on their ESG approaches, experts in the field give companies a rating based on the three ESG factors. There may also be funds that are designed based on those ratings. These ratings and funds can help make it a little easier for you to invest based on corporate practices you believe in.
ESG ratings can help you compare funds
Investment analysts research and analyze the business practices and financial performance of companies and funds. To shed light on a fund's ESG profile, some fund managers may share the ESG score they've given a company or fund. Companies and funds tend to have a higher score if they're:
Less likely to be affected by ESG issues
More likely to bounce back when affected by ESG issues 
Able to make the most of opportunities presented by ESG issues
Learn about ESG investing before you invest
If ESG investing interests you, start by learning all you can about the ESG-focused funds that are available to you. If you find they suit your values and your savings goals, think about investing—for your future and the future of your community and the planet. 
Is ESG investing right for you? 
It's exciting to think that you can invest according to your values. But you're also investing for yourself, your goals, and your retirement. Does adding ESG investments to your portfolio make it harder to grow your savings? 
Remember, as an investment strategy, ESG investing still considers the financial performance of different companies and the performance of funds that invest in those companies. But by including ESG factors, you're also considering the risk and opportunities presented by these issues:

Environmental

Companies that are more efficient and less wasteful spend less time scrambling to meet sustainability regulations and more time developing products and services that could be essential to a brighter future.
Social
Companies that honour social change and respect the people they work with often see greater employee commitment and higher productivity.
Governance
Companies that run their businesses ethically tend to be free from scandal, respected within the media, and trusted by their partners and potential customers.
How ESG investing changes your next step

If you're confident about researching investments, you may feel comfortable finding ESG-focused funds on your own. Just remember, compared with more traditional investing:

It can be harder to compare funds. This is because analysts and managers don't always collect and analyze ESG data the same way.
You could be fooled by greenwashing. In the context of investing, greenwashing can include practices such as using a misleading fund name or marketing campaign to exaggerate how focused an ESG fund is. 
If you'd like help, you can talk to a financial advisor to:

Learn more about what ESG is
Talk about ESG options
Invest sustainably without losing focus on your short- and long-term savings goals
The commentary in this publication is for general information only and should not be considered legal, financial, or tax advice to any party. Individuals should seek the advice of professionals to ensure that any action taken with respect to this information is appropriate to their specific situation.