How much money do you need to retire in Canada?
Retirement happens sooner than you think. If you're not sure how much money you'll need to retire comfortably, you can start by thinking about what you want to do in retirement. Answer five questions to start picturing your retirement and how much you'll need to save.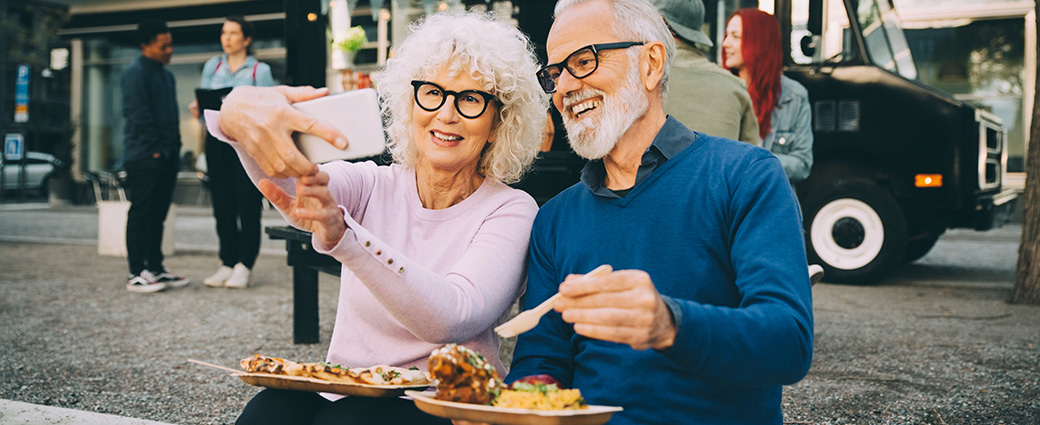 Saving for retirement is a top worry 
The average life expectancy in Canada for a 65-year-old is 84.5 years for men and 87.3 years for women. This means that if you retire at age 65, your savings will need to last  20 years or more. 
That's one of the reasons that Canadian workers' top financial concern is being able to cover healthcare and basic expenses in retirement. And workers under the age of 51 are more likely to say they'd save more if they could manage their financial priorities better.1
Is there a magic number for retirement savings? 
Even though it would make retirement planning so much easier, there isn't a single magic number everyone should aim for. What might be enough for one person won't be enough for another. To start figuring out how much savings you might need, start by thinking about you.
Answer these five questions to get a clearer picture of your life in retirement
When do you want to retire? Knowing when you'll retire can help you figure out how many years you should be saving for. 
Where will you retire? Will you want to live the big city life or settle in a smaller community, downsize, continue to own your house, sell, rent? 
Will you work in retirement? How many hours will you work, and how much will you earn to complement your other sources of income?
How will you spend your time? Are you planning to spend time with family and friends, volunteer, travel, eat out at restaurants a lot, or just take it easy? 
What will your health be like? Are you healthy now? What about your family history? How might that affect your spending needs?
Once you've answered those questions, think about how much you spend in a year now, and compare that to what you'll need to spend for the life you've pictured in retirement. One way to frame your budget is by breaking it into three categories:
Essentials—These include basics such as rent or mortgage, groceries, taxes, transportation, heat, and electricity.
Healthcare—This includes medication, long-term care, special housing, and other special care. 
Nonessentials—These include travel, helping out family members, and buying a cottage or a new car.
Picture your retirement and start saving today

Once you have a picture of what you want to do in retirement, you can start figuring out how much that lifestyle will cost by using a contribution and savings calculator. The sooner you start saving, the better. So if your employer offers a retirement  or savings plan, make sure you join. Your savings can add up quickly, especially if your employer also contributes to your account. 
1 Manulife Canada Retirement Study 2021.
The commentary in this publication is for general information only and should not be considered legal, financial, or tax advice to any party. Individuals should seek the advice of professionals to ensure that any action taken with respect to this information is appropriate to their specific situation.