Sri Lanka's difficult road ahead
On 12 April, the Central Bank of Sri Lanka announced that it would suspend payments on US $51 billion in offshore debt obligations to preserve the nation's dwindling foreign reserves. The statement indicated that technical default was imminent.¹ We examine the difficult road ahead for Sri Lanka amid default and restructuring, as well as the unique lessons this incident offers investors for adopting holistic credit frameworks to assess sovereign high-yield credits.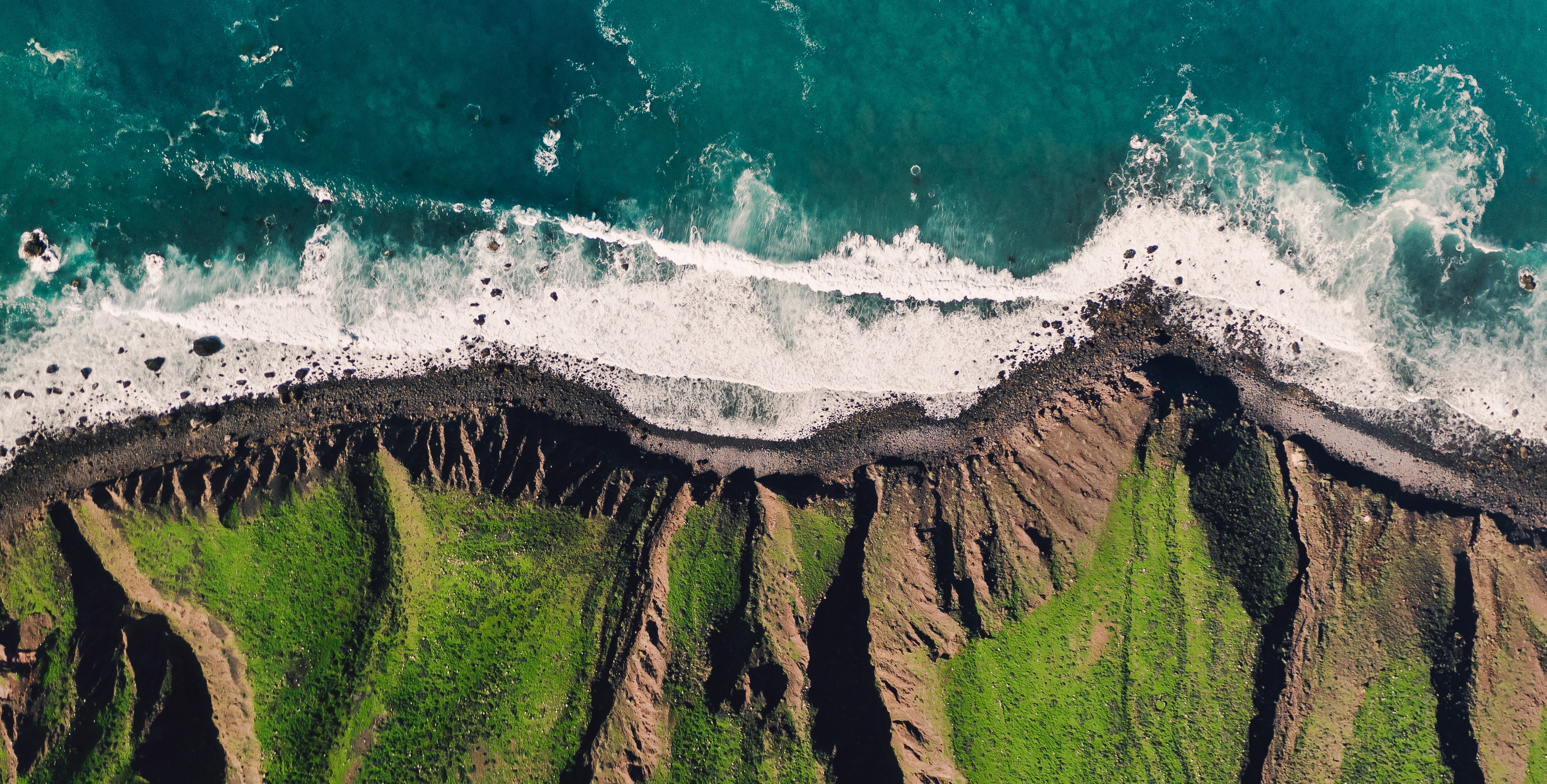 Sri Lanka's central bank announcement did not come as a surprise to investors. Indeed, the country's economic condition has progressively deteriorated over the past two years.  After recently experiencing massive food and fuel shortages, the government declared a state of emergency on 1 April due to surging public protests, only to later rescind the order as they swelled further. As foreign exchange reserves dwindled, the government ultimately decided to suspend all payments to foreign debtors until a formal restructuring could be negotiated, thereby averting a potential humanitarian crisis.
We believe that sovereign defaults do not occur in a vacuum, but are the product of a country's economic structure, policy decisions, and external macro shocks that accrue over time. In particular, balance-of-payment crises are nothing new in Sri Lanka: since 1965, the country has received 16 loans from the International Monetary Fund (IMF). As an island nation that relies on hard currency from exports and services to purchase critical goods, foreign exchange reserves have always been a vital metric for credit investors.
Over the past two years, the country has faced a raft of unanticipated challenges that exacerbated this historical financial vulnerability. Capital inflows suffered due to COVID-19 travel restrictions that crippled the economically important tourism sector. International tourists' arrivals fell by 61.7% in 2020. Additionally, the government banned fertiliser imports in April 2021, an unexpected decision that reduced productivity and revenues in the tea and rubber industries – two of the nation's key exports. As a result, foreign exchange reserves progressively decreased to dangerously low levels.
Sri Lanka's foreign exchange reserves have dwindled
(USD millions)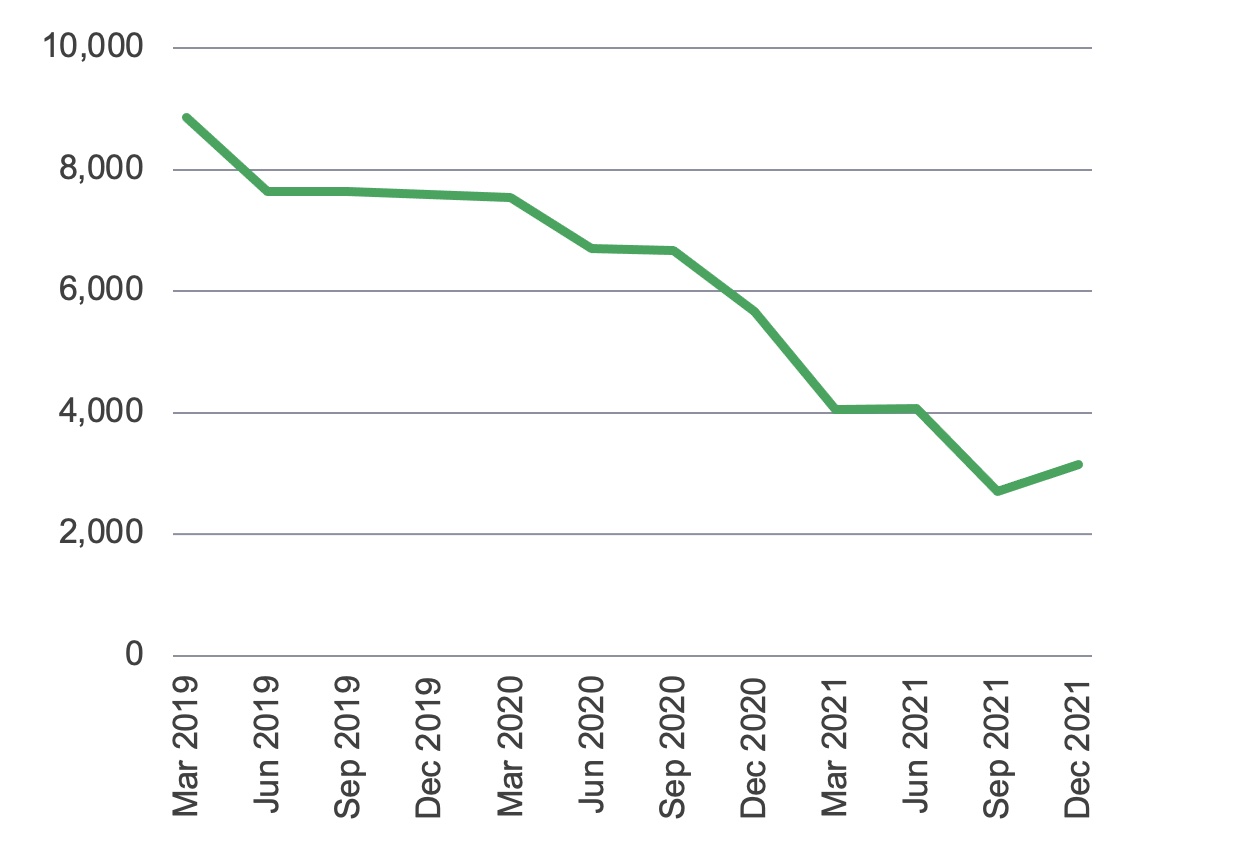 Central Bank of Sri Lanka, as of 13 April 2022.
Although the economy showed signs of potential recovery in the first quarter of 2022, the rise of global inflation, particularly in energy and food, coupled with the Russia-Ukraine conflict (these two countries accounted for a significant number of tourists), posed new challenges. Ultimately, a widening dual deficit (current account and fiscal) and depreciating rupee forced the government to decide how its limited resources would be used.
A holistic approach to assess credit risk: Lessons from Sri Lanka
The imminent default of Sri Lanka provides a unique case study for investors to understand how fundamental credit analysis can intersect with ESG factors to produce a more robust assessment of a country's creditworthiness. 
Indeed, while traditional credit metrics showed the country's potential vulnerability to a balance of payments of crisis, as early as 2018 we identified other ESG-related factors that investors could consider to enrich the analysis.   
From a "G" or governance perspective, the current prime minister assumed office during the constitutional crisis of 2018, during which the previous president appointed two concurrent prime ministers despite two no-confidence motions from the parliament. While this incident was resolved legally, and the current Prime Minister Mahinda Rajapaksa was again appointed by his brother, Gotabaya Rajapaksa (who had become president after