Canadian fixed income team
Headquartered in Toronto, Manulife Investment Management's 11-person-strong Canadian fixed-income team is led by Roshan Thiru and is closely supported by over 30 other fixed income investment professionals throughout MIM. The team is responsible for managing over CAD$20 billion* of assets.
The Canadian fixed-income difference
Well-seasoned fixed-income team—The 11-person team, led by Roshan Thiru, has an average of 18 years' experience and has expertise across the full spectrum of fixed-income asset classes.
Stringent risk management—While the team covers a wide variety of mandates, their singular goal is to deliver income and capital preservation through risk-conscious active management focused on yield curve management, sector/quality/industry allocation and security selection.
Strong presence in the Canadian fixed income market—Size, reputation, and trading volume ensure that Manulife Investment Management receives generous consideration in the new issue market and timely calls in the secondary market.
---
Get to know the Manulife Canadian fixed-income team    
The team operates in a boutique environment where they own their investment process, from research to implementation to results achieved, but benefit from the global resources of Manulife Investment Management (MIM), one of Canada's largest fixed-income players. 
Meet the team behind the funds

Team members and responsibilities listed are as of May 9, 2023.
---
Investment process
The team looks at relative opportunity within fixed-income, equity, and alternative asset classes, then searches issue by issue to find the best opportunities from a risk/reward perspective.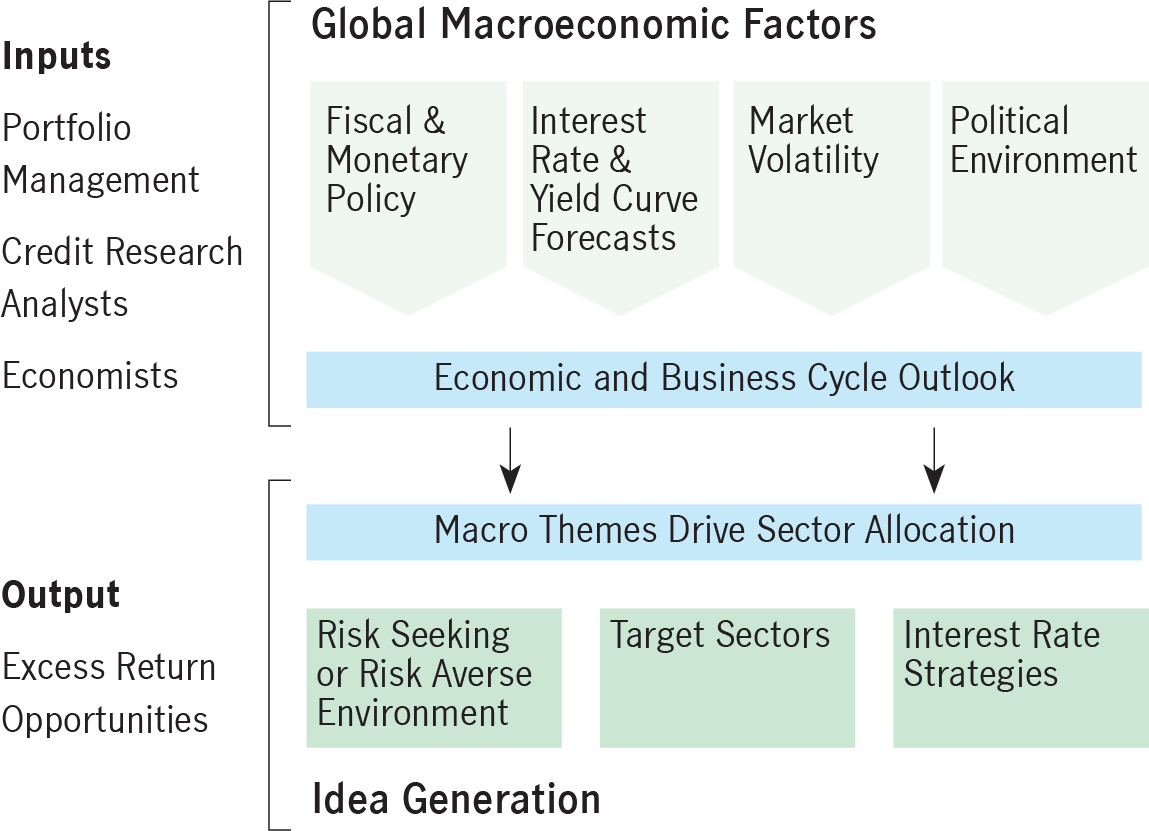 Step 1: Seeks to identify attractive sectors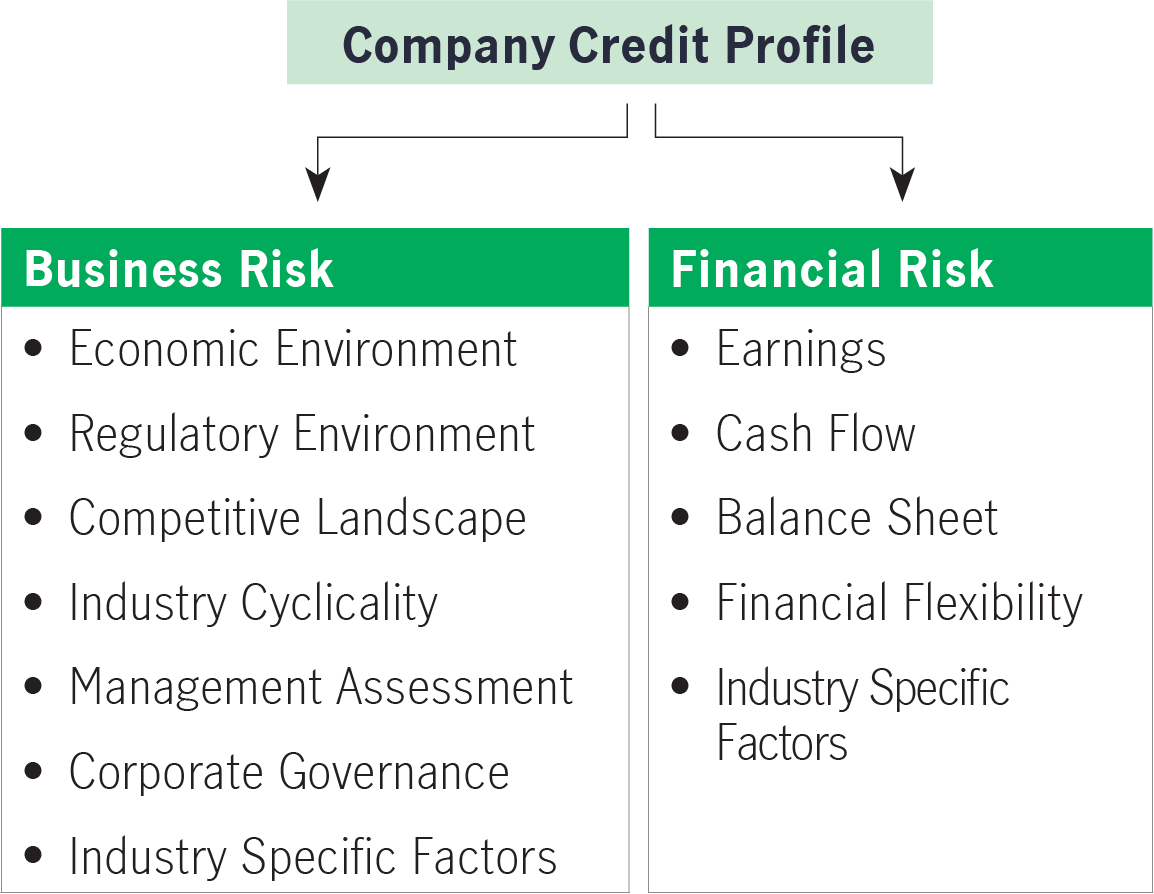 Step 2: Looks at individual securities for best opportunities
The end result is a portfolio designed to achieve intended objectives under a stringent risk management framework.
Portfolio managers may use some or all of the techniques described. No investment strategy or risk management technique can guarantee returns or eliminate risk in any market environment. Characteristics, guidelines, and constraints are for illustrative purposes only. They may change at any time and may differ for a specific account.
---
Investors rely on us to deliver the stated objectives of the Funds we manage. We view this as keeping our promises to them.
* As of June 30, 2023 CAD.

Commissions, trailing commissions, management fees and expenses all may be associated with mutual fund investments. Please read the fund facts as well as the prospectus of the mutual funds before investing. Mutual funds are not guaranteed, their values change frequently and past performance may not be repeated. Manulife Funds (including the Trust Pools) are managed by Manulife Investment Management Limited (formerly named Manulife Asset Management Limited). Manulife Investment Management is a trade name of Manulife Investment Management Limited. Manulife, Stylized M Design, and Manulife Investment Management & Design are trademarks of The Manufacturers Life Insurance Company and are used by it, and its affiliates under license.

Any amount that is allocated to a segregated fund is invested at the risk of the contractholder and may increase or decrease in value. Returns shown are after the MER has been deducted. Performance histories are not indicative of future performance. For information on guarantees, fees and expenses that may apply to segregated funds, please read the information folder, contract and fund facts of the segregated funds. The Manufacturers Life Insurance Company (Manulife) is the issuer of insurance contracts containing Manulife segregated funds and the guarantor of any guarantee provisions therein.  Manulife Investment Management is a trade name of The Manufacturers Life Insurance Company.

MP1016945