Mawer Investment Management Ltd.
Headquartered in Calgary, Alberta, Mawer Investment Management Ltd. has been managing portfolios for individual and institutional investors for more than four decades and today manages over CAD$82.5 billion* in assets under management.
The Mawer difference
"Be Boring, Make Money.™"—Mawer isn't distracted by investment fads and trends. They take a long-term view and stick to their disciplined approach no matter what the market outlook.
Thinking differently—The company actively seeks new opportunities that others haven't considered. They think micro, not macro.
Research, research, and more research—Uncovering new ideas where others haven't means doing the groundwork and developing proprietary research methods to gain a competitive advantage.
---
Get to know Mawer Investment Management Ltd.

As an independent, privately owned company, investment management is Mawer's only business. This means they can focus on their primary objective: to help preserve and create wealth for their investors.
For more than 45 years, Mawer's consistent portfolio management for their clients based on a disciplined, time-tested, "boring" investment approach. They ignore fads and take a long-term view of investing while consistently applying a disciplined approach no matter what market outlook. They believe that focusing on things they can control helps put the investment odds in their favour.
Meet the team behind the funds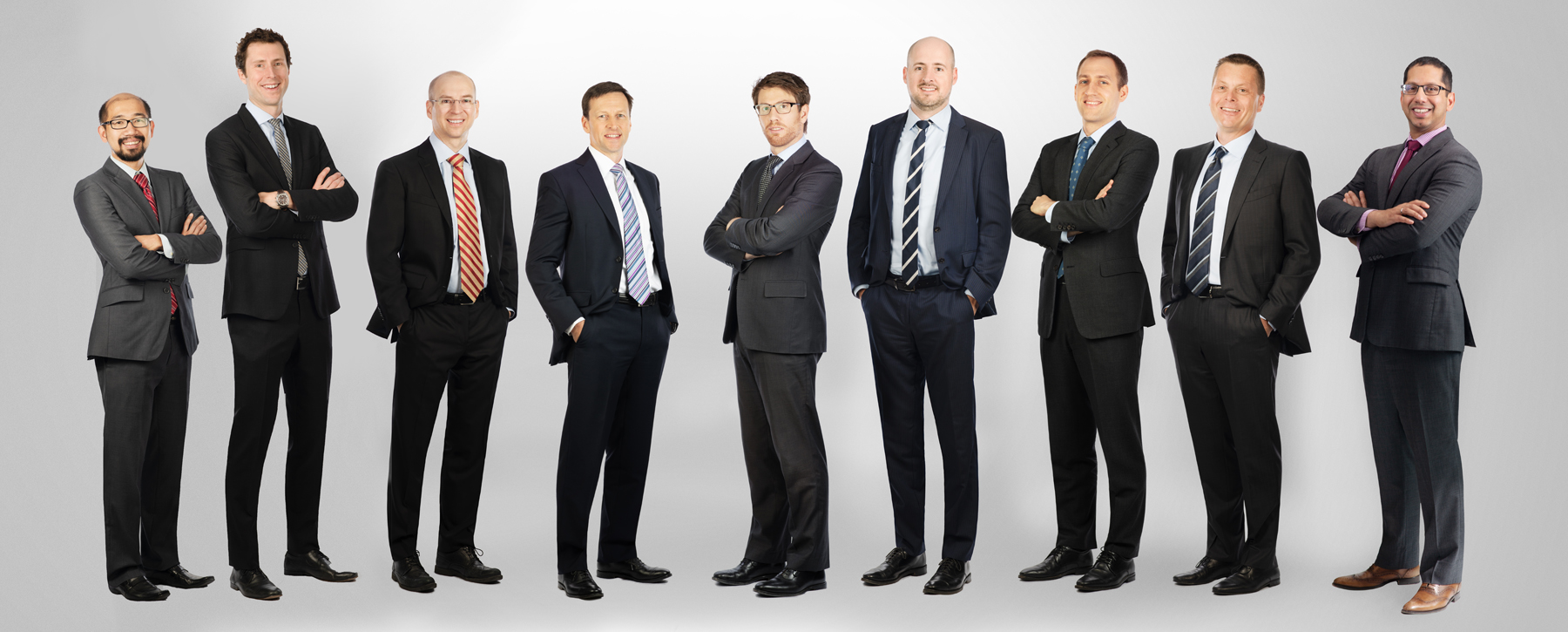 Team members and responsibilities listed are as of December 31, 2022.
---
Investment process
The ability to create wealth—Companies must be able to generate a return on capital that's greater than the cost of capital.
Excellent management—Mawer looks for company leaders who effectively allocate capital while expanding their competitive advantage, and they have a track record of doing what they say they're going to do.
A discount to intrinsic value—Mawer wants companies whose stocks are priced below what an objective, well-informed person would pay for them.
Mawer's investment process uncovers companies that have the ability to generate consistent returns and have historically protected on the downside.
Portfolio managers may use some or all of the techniques described. No investment strategy or risk management technique can guarantee returns or eliminate risk in any market environment. Characteristics, guidelines, and constraints are for illustrative purposes only. They may change at any time and may differ for a specific account.    
---
1 Capped to all new purchases. Capping is usually only implemented when the portfolio manager of a fund has legitimate concerns that an even larger asset base will likely hinder the fund's ability to achieve its investment objective effectively and to create value for its investors.
Flying in an airplane should be boring. Heart surgery should be boring. Investing should be boring.
---
September 8, 2022
Paul Moroz, award-winning chief investment officer at Mawer, unpacks firm's 'get-rich-slow' portfolio process.
*As of December 31, 2022 CAD.

Commissions, trailing commissions, management fees and expenses all may be associated with mutual fund investments. Please read the fund facts as well as the prospectus before investing. Mutual funds are not guaranteed, their values change frequently and past performance may not be repeated.Manulife Funds (including the Trust Pools) and Manulife Corporate Classes (including the Class Pools) are managed by Manulife Investment Management Limited (formerly named Manulife Asset Management Limited). Manulife Investment Management is a trade name of Manulife Investment Management Limited. Manulife, Stylized M Design, and Manulife Investment Management & Design are trademarks of The Manufacturers Life Insurance Company and are used by it, and its affiliates under license.

Any amount that is allocated to a segregated fund is invested at the risk of the contractholder and may increase or decrease in value. Returns shown are after the MER has been deducted. Performance histories are not indicative of future performance. For information on guarantees, fees and expenses that may apply to segregated funds, please read the Information Folder, Contract and Fund Facts of the segregated funds. The Manufacturers Life Insurance Company (Manulife) is the issuer of insurance contracts containing Manulife segregated funds and the guarantor of any guarantee provisions therein.  Manulife Investment Management is a trade name of The Manufacturers Life Insurance Company.

Red Oak #2525224