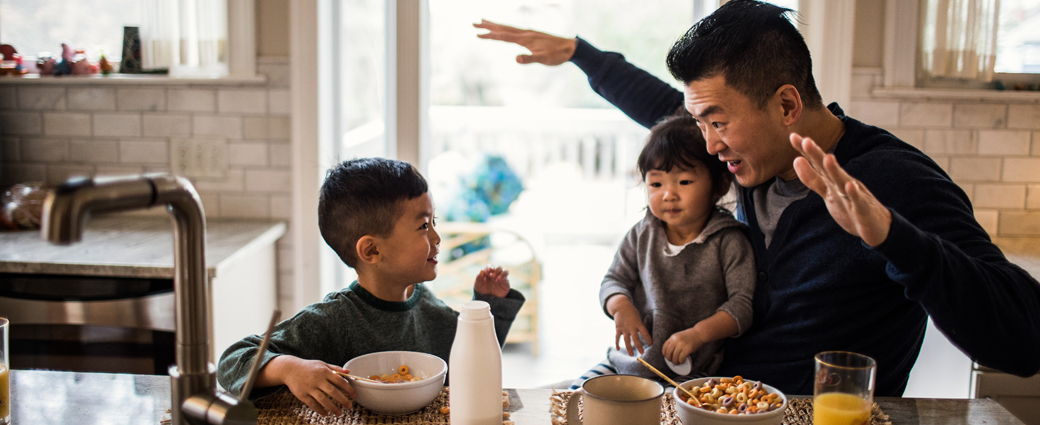 Schools are closed, daycares are closed, sports and other activities are cancelled. With the whole family cooped up at home, finding ways to keep you and your kids sane is a top priority. From toddler to teenager, there are plenty of online activities to help keep everyone busy. Here are some ideas.
Education
If your kids don't have online schooling, there are resources available to help keep their brains active:
Science
NASA Kids' Club — choose from e-books, virtual tours, videos, articles, and other educational material
National Geographic Kids — a variety of games, videos, articles, and science experiment ideas
Culture and art
While museums and galleries are closed, many of them offer virtual exhibits or online tours. Here are just a few:
Crafts and other activities
Wild Free and Crafty — a YouTube channel with free art lessons for both kids and adults
kidsactivitiesblog.com — a collection of activity ideas, from virtual field trips around the world to ideas for screen-free fun
Busy Toddler — geared towards younger children; plenty of fun ideas, such as designing a comic book, creating a toy washing station, and making play dough
Teens
Netflix party — your teen can watch movies virtually with friends
Online paint night — virtual painting nights hosted by experts; includes a link to order supplies required
Older kids can also help with yardwork, cooking, and other household chores. And they probably appreciate having free time to chat with friends.
© 2020 Manulife. The persons and situations depicted are fictional and their resemblance to anyone living or dead is purely coincidental. This media is for information purposes only and is not intended to provide specific financial, tax, legal, accounting or other advice and should not be relied upon in that regard. Many of the issues discussed will vary by province. Individuals should seek the advice of professionals to ensure that any action taken with respect to this information is appropriate to their specific situation. E & O E. Commissions, trailing commissions, management fees and expenses all may be associated with mutual fund investments. Please read the prospectus before investing. Mutual funds are not guaranteed, their values change frequently and past performance may not be repeated. Any amount that is allocated to a segregated fund is invested at the risk of the contractholder and may increase or decrease in value.