Episode 64: We're making a list, checking it twice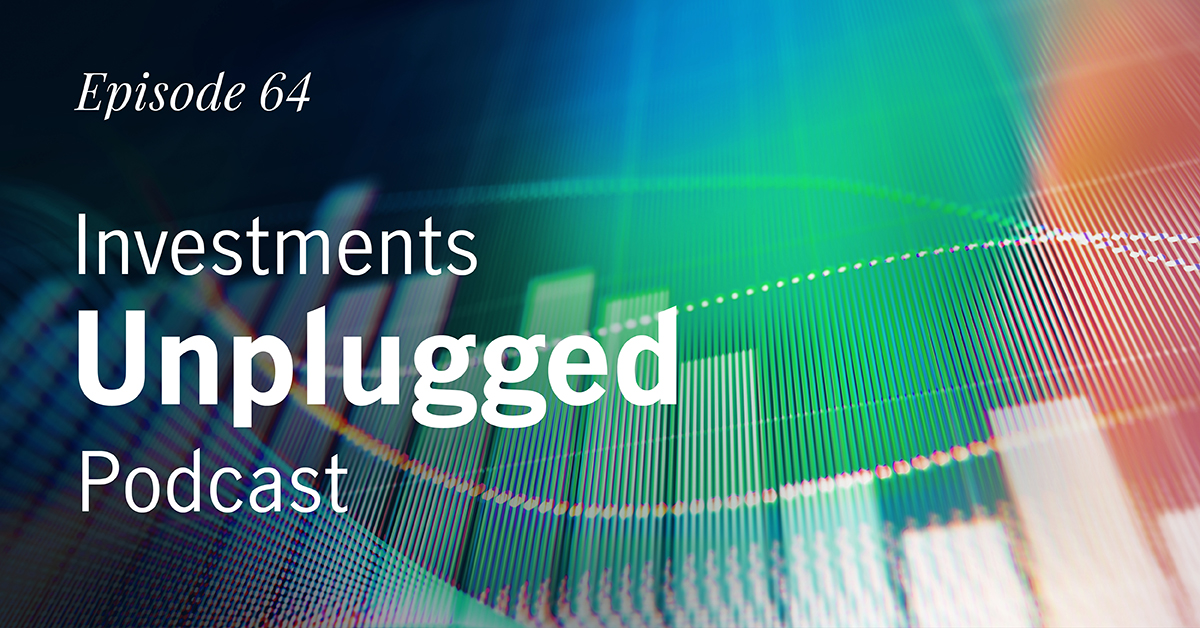 ---
The holiday season is finally here after a year that has had more twists than candy cane stripes. The busy elves in the Capital Markets Strategy workshop take a look back at some of the investment and economic themes of 2021 — some naughty, some nice. They wrap up the year end and tie a ribbon around topics like:

fixed-income returns and the 10-year Treasury yield
equities and credit
inflation and the cost of living
portfolio protection and asset allocation 
the COVID-19 pandemic.
Grab a cup of eggnog, hot chocolate, or apple cider, and listen in.