Episode 65: 2022 outlook — mapping the road ahead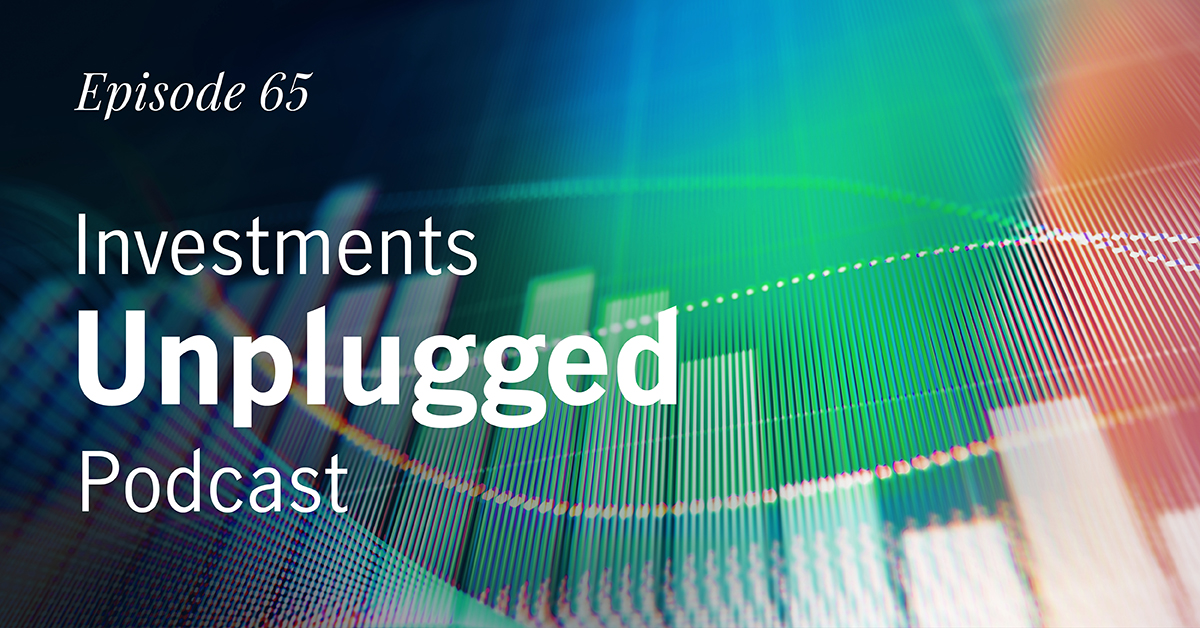 ---
The investment journey over the next year may likely include a number of stops along the way, but the Capital Markets Strategy team sees the potential for it to be a scenic and enjoyable route. In this episode, the team looks at a number of important questions to prepare for the coming trip, including:

Is inflation going to rise or fall?
What do historical trends say about growth?
Equities and fixed income — should portfolio positioning change?
How do the effects of the COVID-19 pandemic factor in?
Will supply chain issues continue to affect production?
The car tunes are on. Let's get moving.