Episode 67: Is fixed income dead? No, but you may want to look under the hood.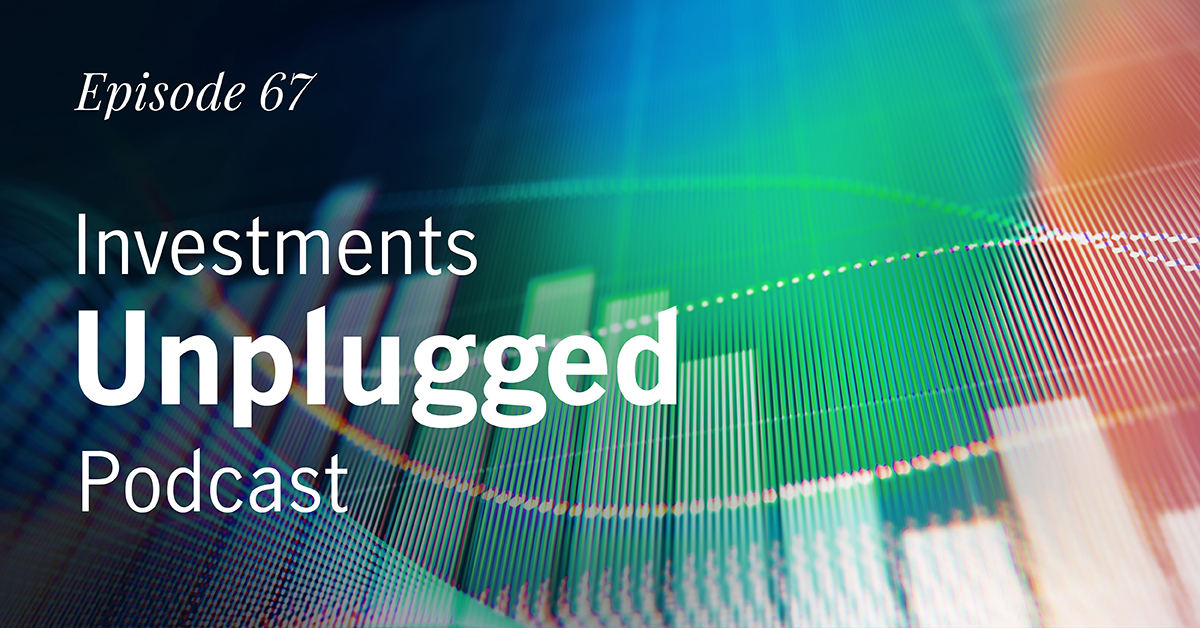 ---
Maybe it's time to take that fixed-income vehicle into the shop for a tune-up? Ace investment mechanics Dan Janis and Tom Goggins, from Manulife Investment Management's Strategic Income team, join the Capital Markets Strategy team to answer questions around what's happening in fixed-income markets, including:

Are fixed-income investments still worth holding?
What will the Bank of Canada and the U.S. Federal Reserve do to combat rising inflation?
How do emerging markets fit into the picture?
Where are investment opportunities presenting themselves?
And what does this have to do with college football great Paul "Bear" Bryant? Listen to find out.