Episode 77: Eyeing the bond markets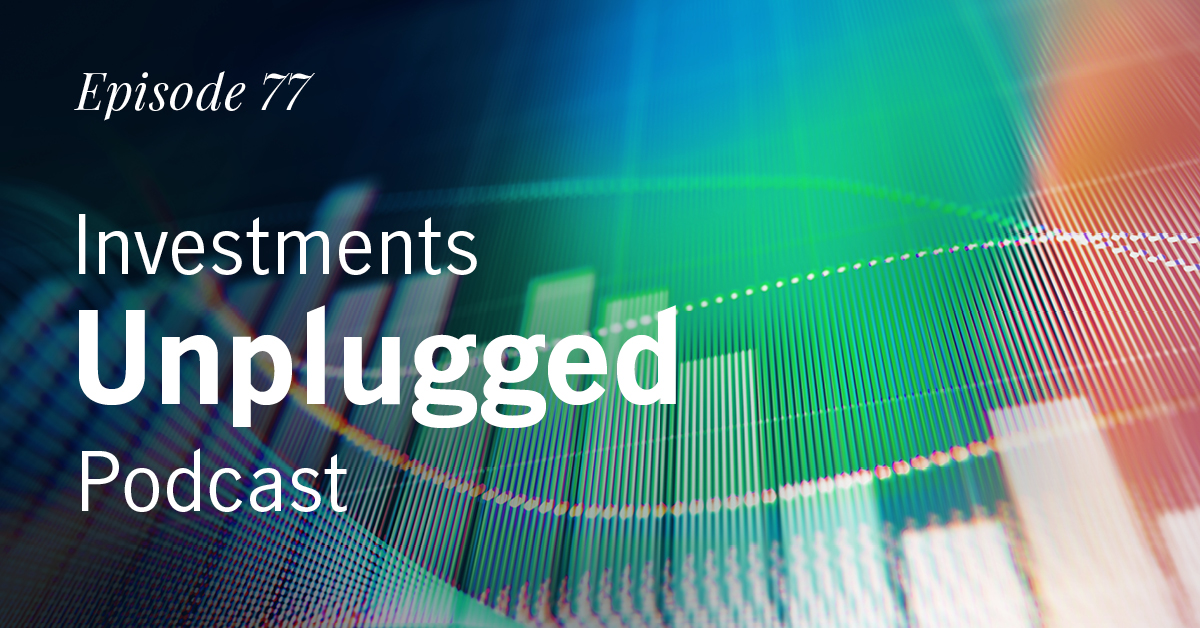 ---
Unusually painful performance in fixed-income investments this past year seems to be blurring investors' vision. We see potential opportunity in current and future economic conditions. Is fixed income worth a second look? Let's turn our sight to some financial factors related to bonds:
how a recession can affect the fixed-income market
where we are in the current bear market cycle
U.S. Federal Reserve's interest-rate cycle to combat inflation
historical relationship between bonds and equities
yields vs returns
… and more.
And why are some people eyeballing used cars lately?