Q1 2021 Market Intelligence
Market Intelligence report
Market Outlook

The Market Intelligence Report provides an outlook into the capital markets: identifying trends, opportunities and risks. The report draws on the expertise of our Capital Markets & strategy team to give meaning to metrics in key market segments including Canadian Equities, U.S. Equities, International Equities and Fixed income.
Read more on the drivers that are affecting equities and fixed income.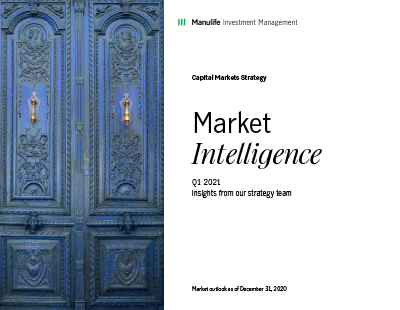 ---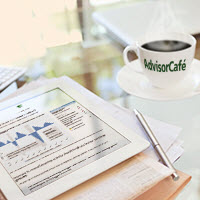 AdvisorCafé
The Market Intelligence Report is available on your mobile device via AdvisorCafé. Get insight and commentary on products, services and market trends to help build your business right on your tablet or mobile phone.