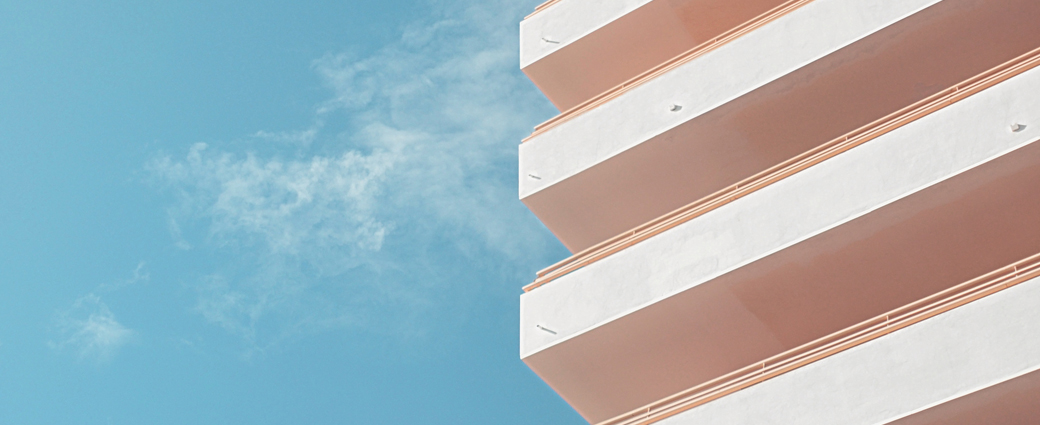 An exchange-traded fund (ETF) is a basket of securities that trade on an exchange. The price of an ETF's shares will change throughout the trading day since they are bought and sold on the market.
ETFs share the characteristics of both mutual funds and stocks. They are an investment vehicle that trades on an exchange, just like a stock, and can hold a diversified mix of stocks, bonds, commodities, currencies, options or a blend of assets, like a mutual fund.
How do ETFs work?
ETFs offer investors an important option for simple, low-cost diversification. When you buy an ETF, you're essentially investing in the performance of an underlying basket of securities. For example, if you want exposure to the Canadian market, you might purchase an ETF that tracks the S&P/TSX Composite Index. What you're getting is exposure to the underlying securities that represent that index (or a sampling of that index).
ETFs and mutual funds
ETFs and mutual funds share many common features:
Broad and diversified approach to investing in the markets
Access to a basket of investments that may include stocks, bonds and other securities
Can be passively or actively managed by investment professionals
There are some important differences. While a mutual fund is typically built and actively managed by a professional money manager, ETFs generally employ a more passive approach: they try to replicate the holdings, weightings and/or performance of a particular index.
This more passive approach leads to one of the most compelling differences between the two: ETFs are generally available at a significantly lower cost.
Here are some of the differences that you typically see between ETFs and mutual funds:
ETFs and stocks
ETFs may also offer greater flexibility than mutual funds when it comes to buying and selling. Therein lies the similarity to stocks. Like stocks, ETFs are traded on an exchange, so they can be bought and sold throughout the day between individual investors. But just because you can trade an ETF regularly, doesn't mean you have to – or should.
In contrast, mutual funds are bought and sold between investors and the fund company. The price of a mutual fund (its net asset value) is only determined at the end of each business day.
ETFs and bonds
What about bonds? How do they fit into the ETF equation? Much like equities, you can buy bonds individually or buy a bond ETF. The benefits of buying a bond ETF are similar to buying an equity ETF: diversification, ease of trading and better liquidity.
ETFs and segregated fund contracts 
There's now an additional option to consider. Segregated  funds contracts provide an investment, a type of insurance product, and estate planning tool all in one. They are sold only by insurance companies, and are individual variable insurance contracts that invest in one or more underlying assets. The insurance component allows for advantages like estate planning benefits and potential creditor protection, while the underlying investment asset provides the potential for market growth.  
Traditionally, the investment component has been a mutual fund, but in recent years ETFs have been added to the mix, and it's now possible to invest in an ETF segregated fund.  The ETF + seg fund combination can give you access to both diversification advantages of ETFs, letting you invest in the performance of an underlying basket of securities, together with the insurance benefits of a segregated fund contract. Note that there are price implications.  
Your advisor can help you decide if ETF segregated funds will complement your portfolio. 
The opinions expressed are those of Manulife Investment Management as of the date of this publication, and are subject to change based on market and other conditions. The information and/or analysis contained in this material have been compiled or arrived at from sources believed to be reliable, but Manulife Investment Management does not make any representation as to their accuracy, correctness, usefulness or completeness and does not accept liability for any loss arising from the use hereof or the information and/or analysis contained herein. Manulife Investment Management disclaims any responsibility to update such information. Neither Manulife Investment Management or its affiliates, nor any of their directors, officers or employees shall assume any liability or responsibility for any direct or indirect loss or damage or any other consequence of any person acting or not acting in reliance on the information contained herein.

All overviews and commentary are intended to be general in nature and for current interest. While helpful, these overviews are no substitute for professional tax, investment or legal advice. Clients should seek professional advice for their particular situation. Neither Manulife, Manulife Investment Management Limited, Manulife Investment Management, nor any of their affiliates or representatives is providing tax, investment or legal advice. Past performance does not guarantee future results. This material was prepared solely for informational purposes, does not constitute an offer or an invitation by or on behalf of Manulife Investment Management to any person to buy or sell any security and is no indication of trading intent in any fund or account managed by Manulife Investment Management. No investment strategy or risk management technique can guarantee returns or eliminate risk in any market environment.

Unless otherwise specified, all data is sourced from Manulife Investment Management. Manulife, Stylized M Design, and Manulife Investment Management & Design are trademarks of The Manufacturers Life Insurance Company and are used by it, and its affiliates under license.