Does 25% unemployment make you (un)comfortably numb?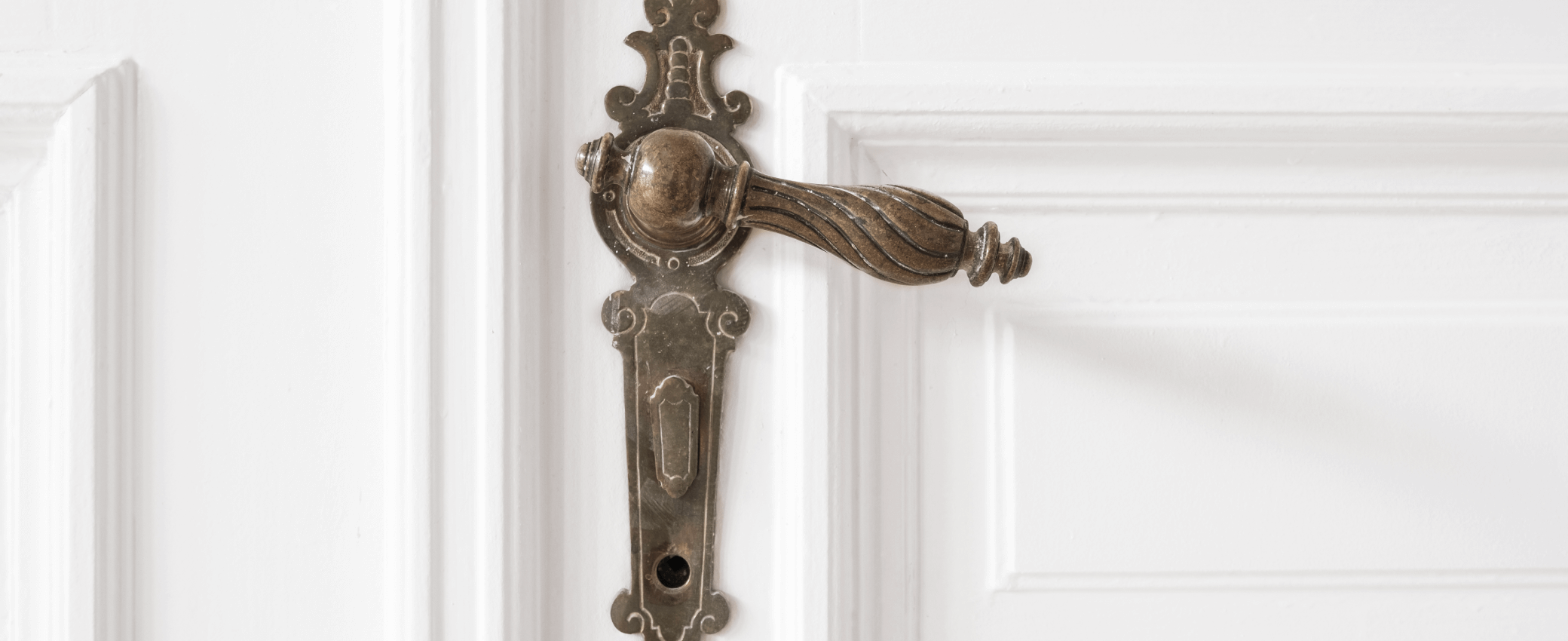 (Un)comfortably numb
Approximately 3,839,000 Americans filed for first-time jobless claims last week. That was down from over 4.4 million the week prior and 6.8 million at the peak on March 27.  It may seem to be better news that the trend is fewer people filing, yet how can it be good news when millions are still finding themselves out of work? To the market, it has become just another number — seemingly ambivalent to it with limited consideration for the long-term economic consequences.
Later this week, we'll get the U.S. nonfarm payrolls report. Consensus estimates provided by Briefing.com are for April job losses to total over 21 million and unemployment to reach 16.2%. By our tally, those numbers seem too low as the total for first-time jobless claims since the economic shutdown began is just over 30 million. We believe the unemployment rate is likely to be closer to 20%. While it's difficult to estimate the total job losses that will result from the COVID-19 lockdown, the current rate of change and reopening of some businesses in the United States leads us to an estimate of an additional 6 million in jobless claims over the coming weeks and a peak unemployment rate of 25%. As individual states start to re-open, some jobs will return and fewer will be lost. We believe we've seen the peak in new jobless claims and, in the next couple of months, expect to see the peak in unemployment at 25%.
Relax
I'll need some information first
Just the basic facts
Can you show me where it hurts?
— Roger Waters
Our thoughts then turn to what a labour market recovery might look like. We prefer to refrain from attaching a letter shape to this recovery — V, U, L, W, or otherwise. Rather, we turn to history for a perspective on what a recovery looks like. When compared to prior recessions, 2020 will stand out as the worst for job losses and unemployment for anyone alive today. Aside from the obvious magnitude of the current job losses, we highlight the total number of jobs lost as measured by the U.S. nonfarm payrolls report (peak-to-trough), the duration (in months) for job losses, and full recovery for prior recessions in the chart and table below. What we notice is that, in most cases, it took longer to recover the jobs than the time to lose them. However, following the 1982 and 2001 recessions, the job recoveries were faster than the losses.
In today's environment, we estimate that the greater number of job losses will wane in the coming weeks, but on balance, we expect losses to continue through August as businesses struggle to reopen and consumer confidence rebuilds. Following that, we believe the majority of the jobs may come back online within the first twelve months with a full recovery within 18 months of peak unemployment. By our estimates, that would take us to the first quarter of 2022 for a full labour market recovery.
As we build a credible thesis on the losses and recovery, we need to relate that to the impact on earnings growth (Chart 2). We know from history that job losses and earnings recessions go hand in hand. The equity market appears to be either discounting the job losses, as it relates to an earnings signal, or over-estimating the speed of the recovery. We appreciate the optimism but struggle to share it. We increased our equity weight from 50% to 55% in our model portfolio at the end of the first quarter. We continue to look for opportunities to increase our model portfolio equity weight back to a neutral 60% but fear that, for the time being, the markets have moved ahead of the fundamentals. As such, we would be very careful and measured with respect to committing new capital to equities at these levels. In the meantime, we're very comfortable with our overweight to corporate debt and the current yields being offered. In this environment, we remind investors that asset allocation is a moving target and we need to keep moving with it.
Philip Petursson, CIM
Chief Investment Strategist and Head of Capital Markets Research
A rise in interest rates typically causes bond prices to fall. The longer the average maturity of the bonds held by a fund, the more sensitive a fund is likely to be to interest-rate changes. The yield earned by a fund will vary with changes in interest rates.

Currency risk is the risk that fluctuations in exchange rates may adversely affect the value of a fund's investments.

The opinions expressed are those of Manulife Investment Management as of the date of this publication, and are subject to change based on market and other conditions. The information and/or analysis contained in this material have been compiled or arrived at from sources believed to be reliable but Manulife Investment Management does not make any representation as to their accuracy, correctness, usefulness or completeness and does not accept liability for any loss arising from the use hereof or the information and/or analysis contained herein. Manulife Investment Management disclaims any responsibility to update such information. Neither Manulife Investment Management or its affiliates, nor any of their directors, officers or employees shall assume any liability or responsibility for any direct or indirect loss or damage or any other consequence of any person acting or not acting in reliance on the information contained herein.

All overviews and commentary are intended to be general in nature and for current interest. While helpful, these overviews are no substitute for professional tax, investment or legal advice. Clients should seek professional advice for their particular situation. Neither Manulife, Manulife Investment Management Limited, Manulife Investment Management, nor any of their affiliates or representatives is providing tax, investment or legal advice. Past performance does not guarantee future results. This material was prepared solely for informational purposes, does not constitute an offer or an invitation by or on behalf of Manulife Investment Management to any person to buy or sell any security and is no indication of trading intent in any fund or account managed by Manulife Investment Management. No investment strategy or risk management technique can guarantee returns or eliminate risk in any market environment. Unless otherwise specified, all data is sourced from Manulife Investment Management.

Manulife, Manulife Investment Management, the Stylized M Design, and Manulife Investment Management & Stylized M Design are trademarks of The Manufacturers Life Insurance Company and are used by it, and by its affiliates under license.