Specialized ETFs: a new tool in segregated fund investors' toolbox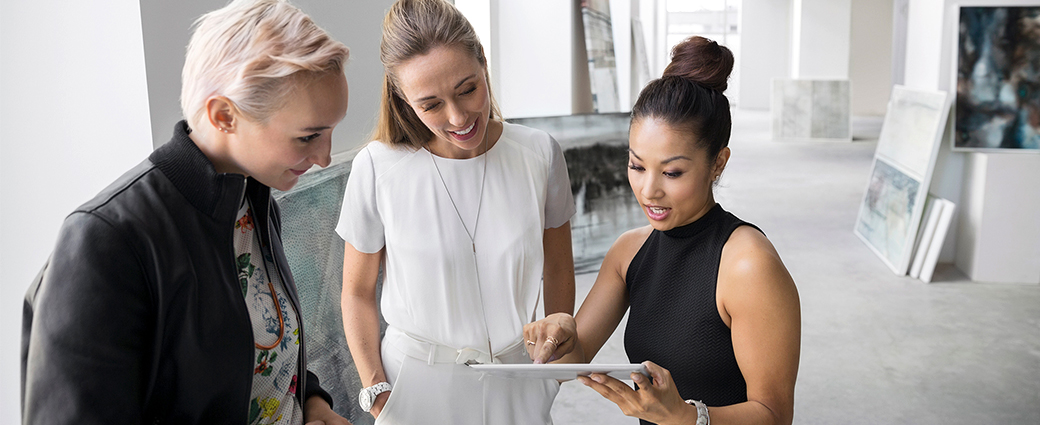 "How should I invest my money?"
If you ask your financial advisor that question, in all likelihood, the answer will be "it depends." After all, everyone's goals, risk tolerance, and time horizon—the most crucial factors in portfolio creation—are different. In fact, every investor's optimal strategy—from the asset mix to the appropriate fund and product selection—will depend on many factors, and there's no one-size-fits-all solution. Thus, to build every investor's ideal portfolio, investment firms must offer a broad range of products and strategies.
This is why Manulife Investment Management is launching Manulife Smart Corporate Bond, Manulife Smart Dividend, and Manulife Smart U.S. Dividend ETF Segregated Funds, three first-of-a-kind, actively managed, cost-efficient ETF segregated funds that expand the product shelf for segregated fund investors to help them reach their goals.
A complementary offer with competitive pricing
At its simplest, a segregated fund contract is a life insurance product that commonly wraps an underlying mutual fund or exchange-traded fund (ETF) and provides investors with estate-planning advantages and protection features. Because it's a life insurance product, however, only insurance companies can offer these contracts, resulting in a smaller sample of options for segregated fund investors.
Total assets in Canada, by fund type
While segregated funds have wrapped a diverse range of assets for decades, the first segregated fund wrapping an ETF was only launched in 2016, and overall, assets in segregated fund ETFs account for just $753 million1 of the $165 billion in segregated funds in Canada. Although assets are growing fast, we argue that the current ETF segregated fund landscape is still extremely shallow. In fact, there are only a few dozen ETF segregated funds in the market. And as of now, there are no specialized ETF segregated funds (i.e., there are funds that are 100% equity, 100% fixed-income, or balanced portfolios but none that focus on a specific market area, such as dividend-paying companies or corporate bonds).
 Assets in ETF segregated funds in Canada ($ millions)
Source: Manulife Investment Management, Investor Economics IAS, as of Q1 2021.
ETFs have become extremely popular over the years, as they generally have lower management expense ratios (MERs) than comparable mutual funds, thanks to lower operation and fund administration costs. As we can see in the chart below, the MERs of our three new funds—which are available through our GIF Select InvestmentPlus and Manulife Private Investment Pools (MPIP Segregated Pools, minimum investment: $100K) programs—are competitive, and the main reason we're able to offer specialized, actively managed ETFs at such pricing is because of our quantitative investment approach. Manulife's multi-asset solutions team developed cutting-edge quantitative models that can screen thousands of companies and build a strategy that best fits a set of very specific criteria, such as the dividend yield or income enhancement, extremely efficiently.
Manulife Smart ETF segregated funds' MERs 
Source: Manulife Investment Management, estimated MERs, as of September 13, 2021.
As they advance in life, investors' needs are constantly changing, and we believe that part of an investment firm's role is to provide investors with the flexibility to build portfolios that align to their goals through diverse, high-quality products such as specialized ETF segregated funds. After all, in any conversation that starts with "how should I invest my money?", the most important thing is that it ends with "I have exactly what you need."
1 Investor Economics IAS, as of Q1 2021.
The commentary in this publication is for general information only and should not be considered investment or tax advice to any party.  Individuals should seek the advice of professionals to ensure that any action taken with respect to this information is appropriate to their specific situation.