Benefits of ETF investing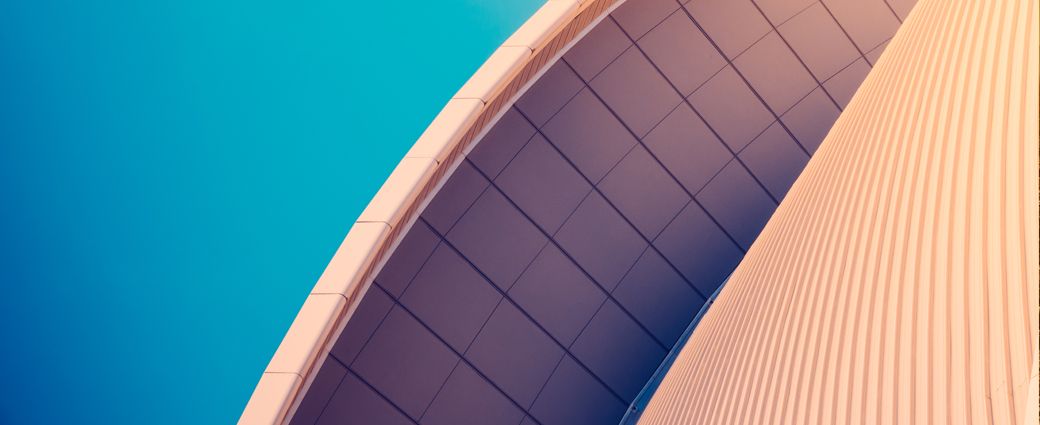 Exchange-traded funds (ETFs) have been around for more than 30 years. Their continued, and increasing, popularity should come as no surprise. ETFs provide investors a low-cost and convenient way to gain exposure to the markets.
They offer four distinct benefits:
Low cost is arguably the most well-documented benefit of ETFs
The cost saving of ETFs stems from a variety of factors, including lower operating costs, lower management fees and fewer trading costs associated with this more passive approach to investing. Those lower fees can translate directly into greater savings and growth potential for investors.
ETFs are liquid
Like stocks, ETFs are "traded on an exchange" so they can be bought and sold throughout the day between individual investors. (However, just because you can trade an ETF regularly, doesn't mean that you have to, or should.) This intraday liquidity provides investors with greater trading flexibility and a dual benefit: they can be used for shorter-term exposure or as part of a long-term investment strategy.
ETFs also offer some tax benefits
Capital gains arise when a security is sold at a higher price relative to the price at which it was purchased. However, due to their more passive approach to investing, there tends to be less turnover of securities within an ETF, resulting in less frequent triggering of capital gains and the potential for lower capital gains distributions at year-end.
Transparency
Generally, since ETFs are more passively managed and many track an index, they will disclose complete security holdings on a daily basis. This is usually the case for passive ETFs and many strategic beta ETFs. Many active ETF strategies will disclose holdings on a quarterly basis, as is more customary with mutual funds.
The opinions expressed are those of Manulife Investment Management as of the date of this publication, and are subject to change based on market and other conditions. The information and/or analysis contained in this material have been compiled or arrived at from sources believed to be reliable, but Manulife Investment Management does not make any representation as to their accuracy, correctness, usefulness or completeness and does not accept liability for any loss arising from the use hereof or the information and/or analysis contained herein. Manulife Investment Management disclaims any responsibility to update such information. Neither Manulife Investment Management or its affiliates, nor any of their directors, officers or employees shall assume any liability or responsibility for any direct or indirect loss or damage or any other consequence of any person acting or not acting in reliance on the information contained herein.

All overviews and commentary are intended to be general in nature and for current interest. While helpful, these overviews are no substitute for professional tax, investment or legal advice. Clients should seek professional advice for their particular situation. Neither Manulife, Manulife Investment Management Limited, Manulife Investment Management, nor any of their affiliates or representatives is providing tax, investment or legal advice. Past performance does not guarantee future results. This material was prepared solely for informational purposes, does not constitute an offer or an invitation by or on behalf of Manulife Investment Management to any person to buy or sell any security and is no indication of trading intent in any fund or account managed by Manulife Investment Management. No investment strategy or risk management technique can guarantee returns or eliminate risk in any market environment.

Unless otherwise specified, all data is sourced from Manulife Investment Management. Manulife, Stylized M Design, and Manulife Investment Management & Design are trademarks of The Manufacturers Life Insurance Company and are used by it, and its affiliates under license.