Let's get personal: Manulife's leaders reflect on 2021
Manulife's Leaders reflect on what made them smarter, wiser, happier, healthier, and kinder in 2021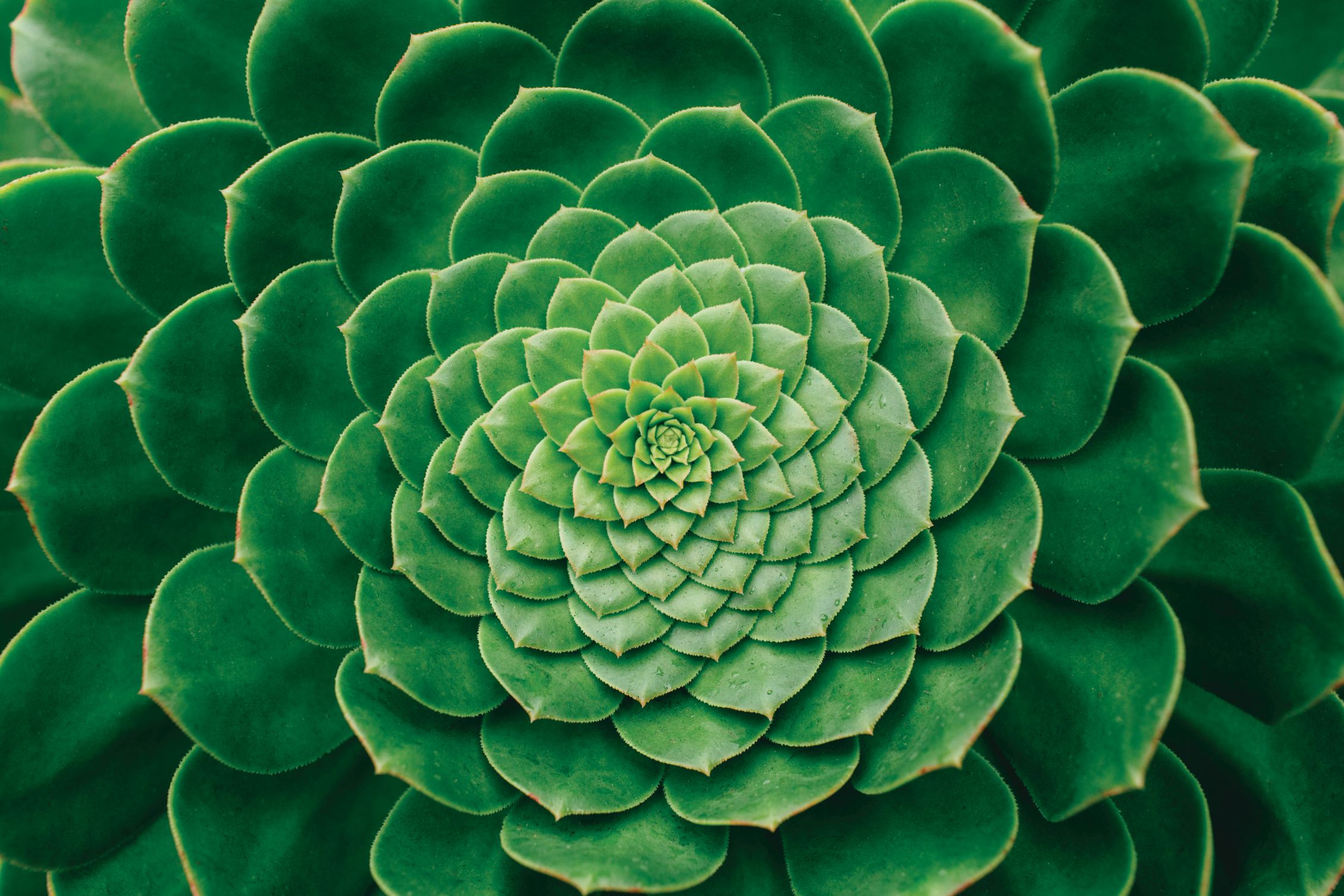 "Happiness and freedom begin with one principle. Some things are within your control, and some are not." – Epictetus (Greek philosopher)
As this year comes to a close—and, for many of us, not soon enough—it's worth reflecting on the personal growth we all experienced as we faced unexpected challenges from events not always within our control. Some of Manulife's leaders have volunteered to share their personal experiences, including favourite books, tv shows, and lifestyle changes, that have enriched them in some way this year. As you read their comments, why not reflect on the same questions: what book/tvshow/film/podcast/experience made you smarter, wiser, happier, healthier, and kinder in 2021?   
Frances Donald
Global Chief Economist & Strategist, Manulife Investment Management
What made me wiser…
I recently deleted most social media off my personal phone. While I appreciate and value social media as a tool for marketing, I came to realize it was clouding my thought process and distracting me from my core goals – professional and personal. Eliminating the onslaught of information – a lot of which was irrelevant – has freed my mind up to consume higher-quality information and process it better. Now I'm more strategic in how I use it. Sometimes, less is more.
What made me happier…
With work-from-home, I've been able to drop my kid off or have lunch with my husband on the back deck and catch many precious moments with my family that I wouldn't have been able to if I were in airports or hotels. It is the small, unexpected, "everyday" moments that have ultimately made me a happier person this year.  
What made me healthier…
I have spent the last year trying to focus on getting a full night's sleep which, for so many, is a luxury. Work from home has probably given me an extra hour of sleep. Instead of all the so-called "productivity tips" that suggest waking up early or pushing ourselves in lieu of rest, I've found a great deal of energy, peace and general health in choosing sleep over trying to 'accomplish' something more tangible.  
What made me wiser…
I heard a quote: "Be kind to unkind people…because they need it most." It's helped me find empathy, in most situations, for others.
---
Elise Bourret 
Head of Operations, Manulife Investment Management, Canada 
What made me wiser…
The Fifth Season by N. K. Jemisin won the 2016 Hugo Award for Best Novel and made Jemisin the first African-American winner in that category. I don't recall ever reading a book by a female African-American author before… and this gave me new perspectives on the oppression and prejudice themes the writer addressed.  
What made me happier…
Sharing my love of fantasy with my kids! I love to watch movies that reflect epic tales, that take you out of your reality, and make you think everything is possible.  While we were confined, and since my kids were old enough, I was able to share my passion with them watching Lord of the Rings and many other movies!
What made me healthier…
Testing new recipes made my whole family healthier. (I hope.) Since we were at home, we cooked more. I bought recipe books to vary our menus, and we tried nearly 50 new recipes. My kids didn't like some of those experiments and we got quite a few laughs out of the experience, but it did help us eat healthier meals—but no tofu ever again.
What made me kinder…
My father had emergency quadruple bypass surgery late last spring. The vulnerability I felt when I didn't know if he would make it was alleviated by the sympathy and solicitude I received from team members and friends. This made me more aware of the difficulties people live through and the valuable influence reaching out can have. I'm not sure this experience made me kinder, but it did make me appreciate the kindness I was shown. 
---
Mike Doughty
President & CEO, Manulife Canada
What made you wiser?
I read a great book by Bill Bryson called One Summer – a fascinating account of all the things that happened in America in the summer of 1927.
What made you happier? 
My first trip to the barber after the lengthy lockdown put a huge smile on my face. And he gave me a beer. It felt so normal!
What made you healthier?
I started golfing (not very well!) with my wife and sons a lot more this summer.
What made you kinder?
Seeing the gratitude my 87-year-old mother has for every little visit or phone call she gets (especially during the pandemic) has made me try harder to make time for family and friends.
---
Alexis Gerbeau
Head of Manuvie Quebec & Head of Finance, Individual Insurance, Canada
What made you wiser?
I've never read as many books as I did during the pandemic. I order a lot of books online. My readings are quite diversified, but I like to read things that stimulate my intellect and make me think; it keeps me in shape mentally! Right now, I'm reading a book on ethics for example, and I find it's quite interesting.
What made you happier?
I got into the habit of taking walks in the evening after dinner; I live in Montreal and by changing my itinerary each time I discover a new neighborhood. I find it relaxing, it helps me recharge and it's a practice that makes me happier.
What made you healthier?
When my gym closed permanently a few months ago, I bought a training ball and weights to continue training at home. My equipment is at hand in my office, and I try to work out or do relaxation exercises every day.
What made you kinder?
My daughter is 15, and like many teenagers, she likes to invite her friends home. It's not always easy to get a smile or even a 'hello' from the young guests but I try to adjust, and it helps me practice patience. It is a whole art.
---
Halina von dem Hagen
Global Treasurer & Head of Capital Management, Manulife
What made you wiser? 
Michael Singer's book The Untethered Soul contains thought-provoking insights on freedom and happiness. It postulates there is only one important question in life that determines our life, namely, "Do you want to be happy?" We'd answer "of course" but add the caveat: "if only this… if only that…", thus making our happiness conditional on things outside our control. Instead, we need to commit to unconditional happiness that makes us fully open to opportunities we have not even envisaged.
What made you happier?
Walking, feeling unconditionally happy in the beauty of nature, pondering the wise advice of Michael Singer, and smiling when recalling Money Heist characters!
What made you healthier?
Walking! I started systematically walking outdoors every day since April, averaging 15-20+km a day. Both my physical and mental well-being greatly benefited from this commitment, as did my productivity as I approach tasks with a fresh mind.
What made you kinder?
The Spanish show on Netflix called Money Heist made me smile and reflect on the nature of individual achievements and team contributions. There are no stand-alone heroes on the show, in some ways each is a bit of a loser, yet together they motivate each other to rise above their limitations and transform them into strengths that serve their team. The underlying currents are empathy, loyalty, and seeing a person, not as trapped by his or her imperfections, but who they could be under the right circumstances when they're respected for and trusted in their abilities.
Manulife, Manulife Investment Management, the Stylized M Design, and Manulife Investment Management & Stylized M Design are trademarks of The Manufacturers Life Insurance Company and are used by it, and by its affiliates under license.

545316