Canadian Taxation of Life Insurance
Only available in English.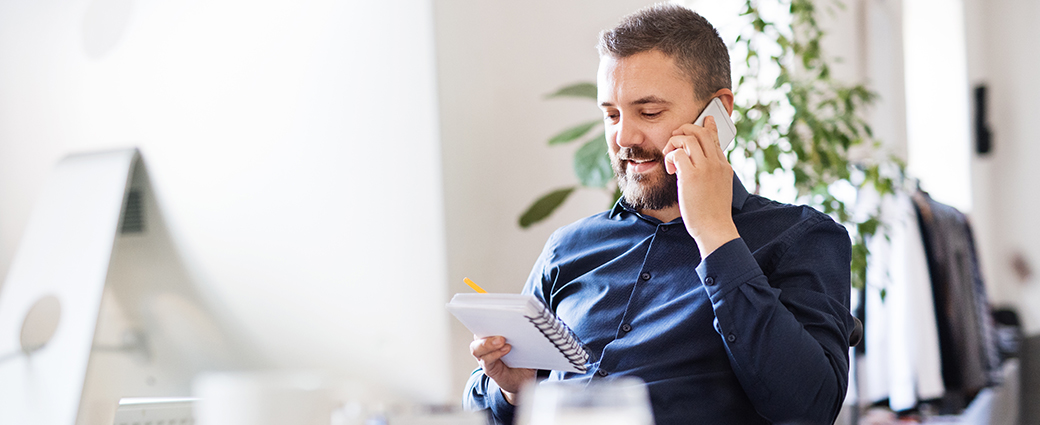 Life insurance doesn't have to be taxing! Our book has the answers you need
What are the tax implications of transactions involving life insurance? How are insured annuities part of estate planning strategies? What does the Canada Revenue Agency say about the latest life insurance policy features? How can you structure the owner and beneficiary in corporate life insurance planning within a corporate group?
You have a lot of questions. Just one book has all the answers. 
The eleventh edition of Canadian Taxation of Life Insurance is a resource for lawyers, accountants, advisors who sell life insurance and professionals who work with small business owners and high-net-worth individuals. Current to August 1, 2021, this book has what you need to know about the taxation of life insurance and how life insurance strategies can enhance your clients' financial and estate planning.
Manulife advisors must log into Advisor Portal to receive 25% off the cover price. Standard cover pricing applies to all other orders placed.