Insurance Investments: the facts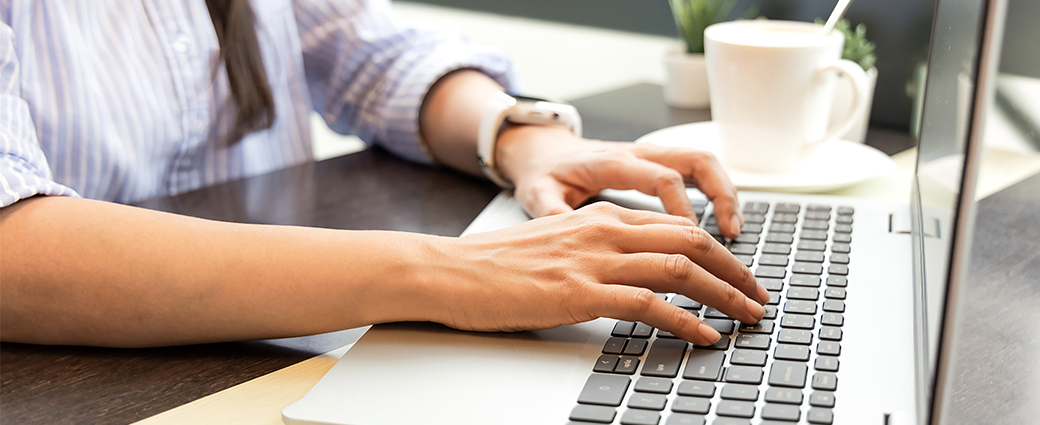 Everything advisors should know about insurance investment contracts
This advisor guide provides a full overview for setting up insurance investment contracts issued by Manulife. The aim of this comprehensive reference tool is to reduce the time spent setting up and administering these contracts, freeing up more time to evaluate how these contracts can effectively meet various financial, wealth, and estate planning objectives.
Insurance investments: the facts focuses on Manulife's current insurance investment products, such as segregated fund contracts, guaranteed interest accounts (GIAs), and annuities. Legacy segregated fund and GIA contracts aren't dealt with in this guide.
Topics discussed in the guide include:
parties to an insurance contact
beneficiary designations — why they're so important and the different types of beneficiary designation
creditor protection — why it's important and how to set up contracts to achieve it
use of insurance contracts in trusts for minors and disabled beneficiaries
power of attorney in insurance investment transactions
probate — what it is, why and when it's required, including how to avoid it and reduce other estate administration fees.
The last section has detailed charts explaining how to set up the contracts based on tax type (e.g., non-registered, RRSP, TFSA, etc.), and things to consider such as results on death, including tax implications. This guide will be especially useful for advisors who are interested in adding Manulife insurance contracts as part of their estate planning offer. With relevant information at your fingertips, you'll increase your effectiveness when advising your clients.
New to insurance investment products?
This robust guide provides an overview of all aspects of insurance investments. Whether you're a new advisor or just need a refresher, the guide has all the information you need to learn more about segregated fund contracts and guaranteed interest accounts, giving you the confidence to discuss these options with your clients.
Helping achieve estate planning goals
Clients spend a lifetime accumulating wealth and want to leave a legacy to loved ones. Setting up insurance investments correctly can be the difference between them achieving their goals and an estate planning catastrophe.
Advisors, this guide is designed as a refence tool to help you and your clients. Reference the guide when discussing contract set-up and estate planning goals, but keep in mind that this piece isn't intended to be given to clients.
If you want to learn more about the estate planning benefits of insurance investment contracts, check out our client-friendly articles:
How do I get my hands on the guide?
The guide is available as a fully interactive digital file and as a full-colour printed booklet. To get a printed copy, contact your Manulife Investment Management sales team.
This communication is published by Manulife Investment Management.  Any commentaries and information contained in this communication are provided as a general source of information only and should not be considered personal investment, tax, accounting or legal advice and should not be relied upon in that regard. Professional advisors should be consulted prior to acting based on the information contained in this communication to ensure that any action taken with respect to this information is appropriate to their specific situation. Facts and data provided by Manulife Investment Management and other sources are believed to be reliable as at the date of publication.

Certain statements contained in this communication are based, in whole or in part, on information provided by third parties and Manulife Investment Management has taken reasonable steps to ensure their accuracy but can't be held liable for such information being inaccurate. Market conditions may change which may impact the information contained in this document.

You may not modify, copy, reproduce, publish, upload, post, transmit, distribute, or commercially exploit in any way any content included in this communication. Unauthorized downloading, re-transmission, storage in any medium, copying, redistribution, or republication for any purpose is strictly prohibited without the written permission of Manulife Investment Management.

Manulife Investment Management is a trade name of Manulife Investment Management Limited and The Manufacturers Life Insurance Company.

Manulife, Manulife Investment Management, the Stylized M Design, and Manulife Investment Management & Stylized M Design are trademarks of The Manufacturers Life Insurance Company and are used by it, and by its affiliates under license.