Charitable Giving: The facts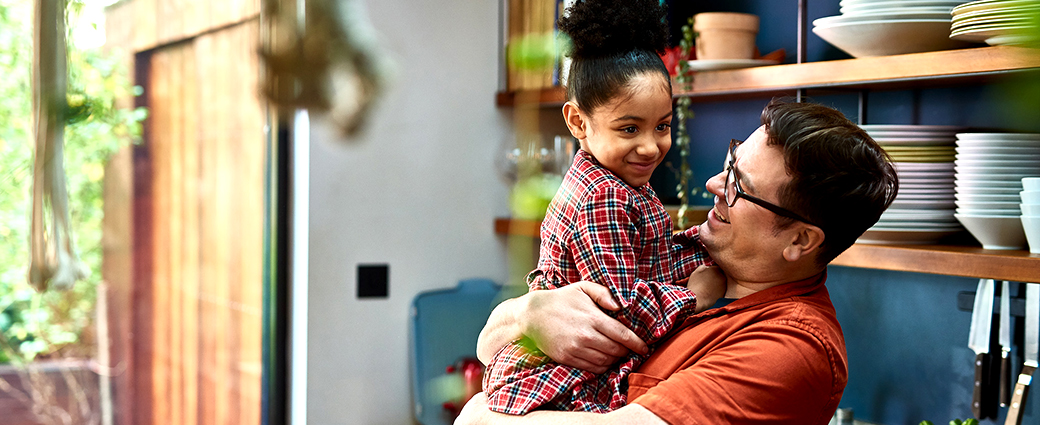 Charitable giving in Canada
Giving to charity is a strong tradition in Canada. But with cutbacks, the amount of public funding that charitable organizations receive from the government has been dramatically reduced.
In response to Canada's economic reality, individuals, organizations, and corporations are stepping forward to help fill the funding void that governments have left behind — and with good reason. Not only do charitable donations provide individuals and organizations with the satisfaction of giving back to their communities, but Canadian tax laws help make sure that there has never been a more tax-advantaged time to give.
To help bridge the gap between donors and charitable organizations, Manulife Investment Management has prepared this guide on giving assets to charity, providing an overview of how donors can optimize their charitable gifts. Through proper tax planning and an understanding of different planned giving options, donors and charities can work hand in hand to achieve maximum benefits while enhancing our communities' overall quality of life.
Everything you need to know about charitable giving
This guide gives you the information you need to understand the rules and concepts around charitable giving. Some of the information included within this guide is:
Tax guidelines around charitable donations
What qualifies as a charity
What's considered a "gift"
Details on the different donation options, including:
     o   cash
     o   gifts in kind
     o   donating registered plans (RRSPs, RRIFs)
     o   bequests
     o   charitable gift annuities
     o   charitable remainder trusts
     o   donating the proceeds of insurance
     o   life insurance as a wealth replacement strategy
... and much more!
Helping Canadians make informed decisions
With so many ways to make charitable donations, some planning can help your contribution dollars go further.
Work with your advisor to determine your goals, and they can help you set up and implement a gifting strategy to achieve those goals.
Advisors, share this guide with your clients to help answer any questions and assist with charitable giving goals and strategies.
MK1485