Income splitting: The facts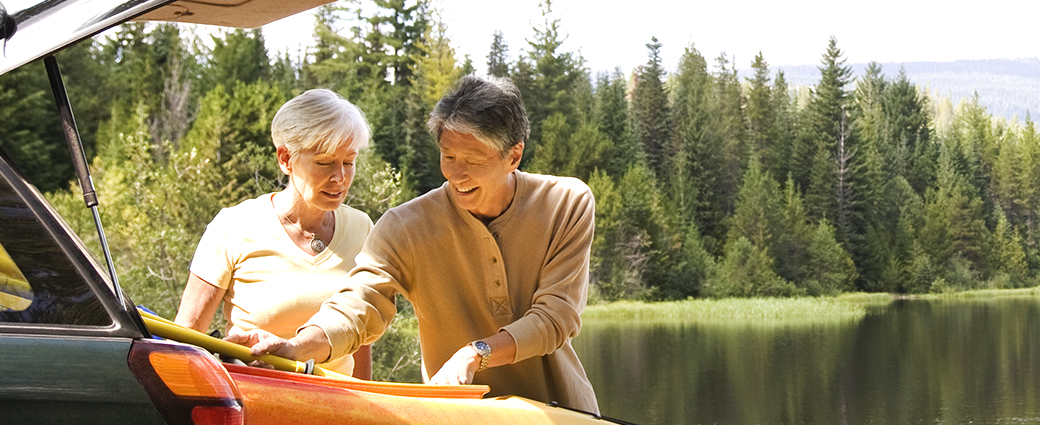 Everything you need to know about income splitting
An effective way to reduce your family tax bill is through income splitting. Income splitting involves the transfer of income from a family member in a high tax bracket to one in a lower tax bracket. There are tax rules, known as the attribution rules, that have been enacted to prevent the potential tax savings that may be realized from income splitting. However, if properly structured, income-splitting strategies can save significant tax dollars and leave your family with more after-tax funds.
This guide provides an overview of the attribution rules, details on what income-splitting techniques are restricted by these rules, and some potential tax saving strategies permitted by the Income Tax Act (Canada).¹
This guide answers many questions to help Canadians use income splitting properly and, in turn, maximize their families' after-tax dollars. Some of the information includes:
what the attribution rules are
when the attribution rules don't apply, including:

marriage breakdown
non-residents
capital gains for related minors
transfers to children over age 17
business income
interest-bearing loans

other income-splitting strategies, including:

child tax benefits
CPP benefits
pension credit splitting
spousal registered retirement savings plans (RRSPs)
family budgeting
... and much more!
Helping Canadians make informed decisions
You work hard and want to keep as much of your hard-earned income as possible. With a little planning, a family unit can use some income-splitting strategies to do just that by increasing the family's after-tax income.
You may have a lot of questions when it comes to implementing some of these income-splitting strategies properly. Work with your advisor to determine your goals and sources of income, and they can help you increase your family's tax savings through income splitting.
Advisors, share this guide with your clients to help answer any questions and assist them with appropriate income-splitting strategies based on their situation and needs.
1 This guide looks at income-splitting strategies from an individual perspective and doesn't consider corporate situations.
MK2612