Tax-free savings accounts (TFSAs): The facts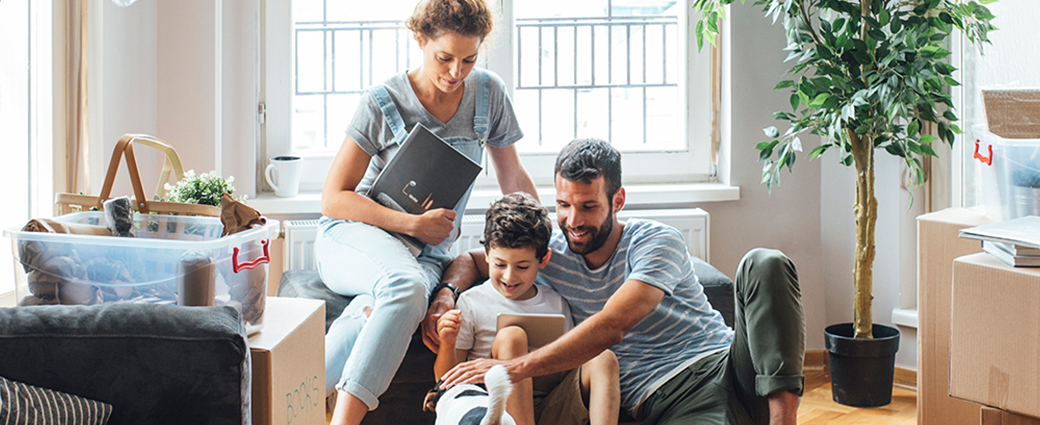 Whether you're saving for the short term or the longer term, a TFSA can be a valuable addition to your financial plan. When used to its full advantage, a TFSA can be a powerful tool for saving money in a tax‑free environment.
Everything you need to know about TFSAs
A TFSA is a flexible, general-purpose savings vehicle that lets you make contributions each year and withdraw funds at any time in the future. A TFSA gives you a powerful incentive to save by allowing investment growth to accumulate and be withdrawn tax-free. However, unlike a registered retirement savings plan (RRSP), you can't claim a tax deduction for contributions you make to a TFSA and your withdrawals are added back to your unused contribution room for the following year.
This booklet answers many questions to help Canadians make the most of their TFSAs:

What is a TFSA?
Should I contribute to a TFSA?
How much can I contribute to TFSA?
Can I name a beneficiary on my TFSA?
What happens to my TFSA after I die?
Will TFSA assets be protected from creditors?
… and much more!
Helping Canadians make informed decisions
Canadians have multiple savings options available. Each option serves a purpose and can help investors reach their goals. TFSAs can be an excellent savings vehicle; however, you should consider why you would use them, as well as how you can best benefit from using them. It all depends on your situation and goals.
We've written this booklet to provide you with information you'll need to help you decide if a TFSA is right for you. The booklet describes the technical details of TFSAs and offers some tips on how to maximize the tax-free investing available with these plans.
Advisors, share this guide with clients to help answer any questions they may have about TFSAs and support them in achieving their savings goals.
The commentary in this publication is for general information only and should not be considered investment or tax advice to any party. Individuals should seek the advice of professionals to ensure that any action taken with respect to this information is appropriate to their specific situation. Manulife, Manulife Investment Management, the Stylized M Design, and Manulife Investment Management & Stylized M Design are trademarks of The Manufacturers Life Insurance Company and are used by it, and by its affiliates under license.